"Patient Safety" Wasn't in Anybody's Job Title: An Exit Interview with Darrell Ranum
When you have a perfect match between a person's career arc and the movement he worked within, you have an ideal story for a podcast. I recently had the chance to interview 30-year patient safety veteran Darrell Ranum, JD, CPHRM as he prepares to retire this year. He's a Vice President for Risk Management and Patient Safety at one of the largest medical malpractice insurers in the nation, The Doctors Company.
What's the priority on the patient safety horizon from Darrell's vantage point? Pushing the use of data to learn from mistakes.
" Many people don't value data like I think it should be valued and, therefore, are unwilling to invest in data analytics. So I think that it's really important that we demonstrate the value of data. " —Darrell Ranum
Darrell has been a pioneer in using patient safety data to get the attention of health system leaders. In the 1990s, before the words "patient safety" were in anybody's job title, he was at the vanguard of looking at legal risk management through a clinical lens. Around 2000, he was an early adopter when the Harvard medical system went looking for partners in a national database for like-coded malpractice cases, through CRICO Strategies. Today the Comparative Benchmarking System (CBS) is a robust repository of approximately 30 percent of U.S. medical malpractice cases, holding nearly 400,000 claims from 400 hospitals, including more than 30 academic and teaching hospitals.
This commitment to data has helped The Doctors Company prioritize its education and intervention efforts. Ranum and his team routinely publish studies from their database of malpractice claims, with clinically coded data about contributing factors to medical errors. That information is also turned into online CME.
Our discussion with Darrell, on the evolution of a movement, and its future:
Click to see the full transcript.
Related Blog Posts
Provider Burnout + Malpractice Risk = The Lost City of Atlantis
Blog Post
We look at the impact of burnout on MPL claims and suits.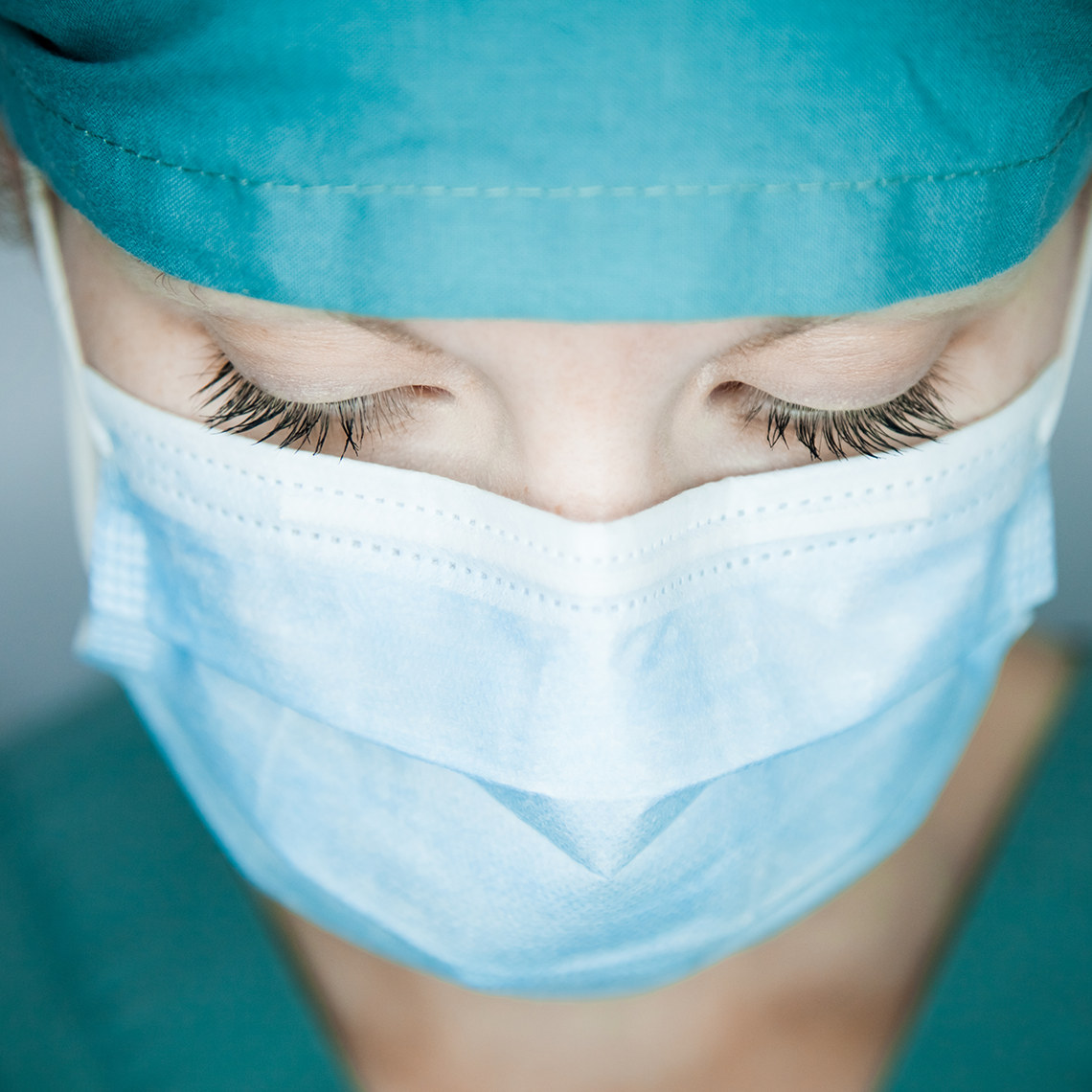 Collaboration Among the MPL Defense Community is Needed to Counter the Aggressive Plaintiffs' Bar

Blog Post

At the 4th Annual American Legal Connections (ALC) conference, more than 150 Medical Professional Liability (MPL) defense attorneys, claims leaders, reinsurers, and others gathered to discuss nuclear verdicts and high-value claims that have been sending mixed signals about MPL risk.



Does Bias Contribute to Diagnostic Failure?

Blog Post

By recognizing the types of bias that may be involved and developing tools to help mitigate those biases, there is an opportunity to improve quality of care and outcomes for patients.

Ominous Themes and Shared Challenges from Industry Conferences

Blog Post

Nuclear verdicts, provider burnout, and artificial intelligence dominated the podium in New Orleans, while patient safety culture, change management, equity, high reliability, and worker safety were strong themes in National Harbor at recent MPLA and IHI conferences.