Safer, Stronger, Better: New Funding for Patient Safety Research at Harvard
Working to make the Harvard medical system the safest place to provide and receive care is central to CRICO's mission. New risks emerge all the time, adding to persistent "evergreen" patient safety areas of concern.
As we have for the past several years, CRICO is announcing a Request for Applications (RFA) to advance our commitment to patient safety. This new round of funding has been approved to support identification, evaluation, and implementation of patient safety solutions aligned with identified areas of malpractice risk.
Priority will be given to proposals that are original, evidence-based, aimed at improving patient safety and reducing malpractice risk, and designed for operational sustainability within the investigator's organization.
Current and past grant recipients who participated in last year's "Research Day" in Boston talked about their work with CRICO in the following video:
Research Day Video showing past CRICO Patient Safety Grants
This year, applications must address problems related to one of these six specified focus areas:
Diagnosis: specific to the development of cognitive aids and innovations to reduce missed and delayed diagnosis
Performance of Medical Procedures: particularly in such procedural areas as IR, cardiac cath lab, endoscopy, radiology and imaging, ambulatory surgery, and MD offices/clinics
Nursing: including preventing delayed responses to clinical deterioration, often referred to as "failure to rescue," as well as preventing patient falls and improving medication administration/monitoring
Obstetrics: aimed at reducing the risk of fetal distress
Surgery: particularly addressing risks in General, Orthopedic, Neuro, and Plastic Surgery
Emerging Risks: such as: transition/adoption of new EHRs; network expansions risks; inter-hospital transfers; shared decision making; improved adherence/follow-up with recommended treatment plans; and the expansion of telemedicine, virtual visits, and hospital at home programs
The RFA is offered to CRICO-insured members at all levels of experience. Support will be provided for no more than two years, with a total budget not to exceed $200,000 per award. Letters of intent are due in September, and grants will be announced in early 2018.
FOR MORE INFORMATION
If you have any questions regarding this announcement or requirements for the letter of intent, please refer to our website or contact Jay Boulanger, Program Manager, at 617.450.5581 or Rachael Barzey, Grants Administrator, at 617.450.5517. The grants team can also be reached by email.
Related Blog Posts
Provider Burnout + Malpractice Risk = The Lost City of Atlantis
Blog Post
We look at the impact of burnout on MPL claims and suits.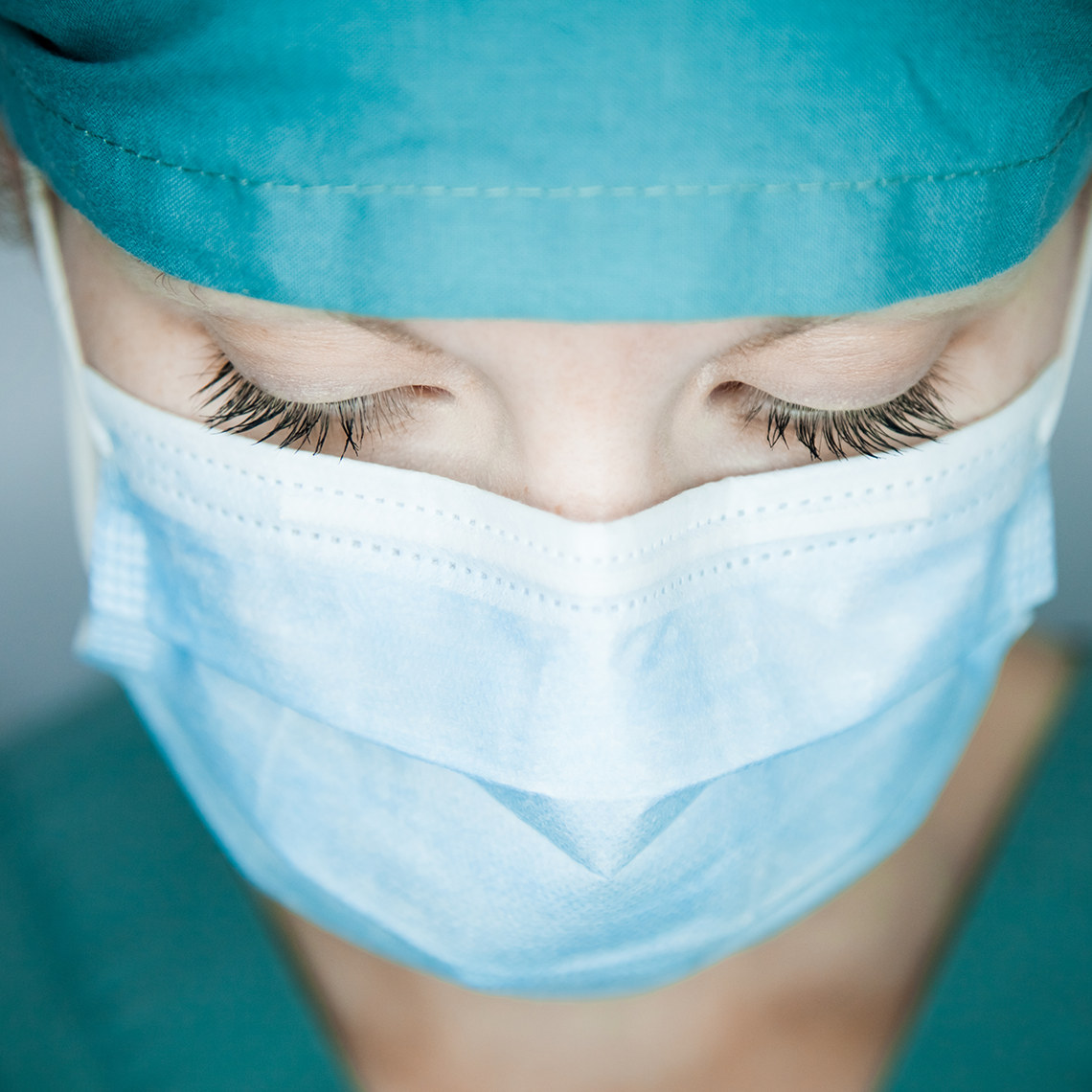 Good Catch! Building the Framework for Ambulatory Safety Nets

Blog Post

Patients frequently experience a delayed diagnosis due to a lack of follow-up. Preventing these gaps in communication is what hospitals are trying to mitigate through the implementation of ambulatory safety nets.

The SafeCare Study

Blog Post

Results clearly demonstrate a need for better tools, increased measurement of patient harm, and better implementation systems.

Telehealth Gone Wrong? Not After These Videos

Blog Post

Virtual visits can involve patients calling into their video appointment from the supermarket…fuzzy computer screens during examinations…even doctors "visiting" the wrong patient. These challenges and more present additional clinical and liability risks to busy practices delivering telehealth.