A study published today in the New England Journal of Medicine explores the "characteristics of physicians prone to malpractice claims" as identified by information available through the National Practitioner Data Bank. While the findings focus on physicians with more than one malpractice claim that closed with a payment (approximately 70 percent of all medical malpractice claims and suits close without any payment) we know that every provider accused of malpractice can be distracted from their clinical responsibilities by the nagging awareness of their legal issues. Unfortunately, for some providers, that distraction from past events can impact the safety of today's patients.
No one who is currently a defendant in a malpractice case should assume that it does not affect him or her. The legal process is slow and confounding. It is also, by design, adversarial. During the course of your case, your day may be interrupted by having to face harsh (and often hurtful) statements and questions. Then you have to go back to work and reset your focus on your next patient. Self-doubt can gain hold. Maybe you sense that everyone knows you've been sued, and you feel isolated. Some of the joy of practicing medicine is drained away.
Because the experience of being named in a malpractice case can increase your likelihood for being named in another one, look for ways to offset the drivers of that risk. Today, most hospitals and some professional groups offer discrete opportunities for physicians and nurses to explore the emotional and professional impact of being sued. Malpractice insurers and defense attorneys also want to help—it is in everyone's interest to minimize the impact of your legal situation on your ability to practice safe care.
Physicians insured by CRICO can log in above to access support resources for defendants.
Related Blog Posts
Provider Burnout + Malpractice Risk = The Lost City of Atlantis
Blog Post
We look at the impact of burnout on MPL claims and suits.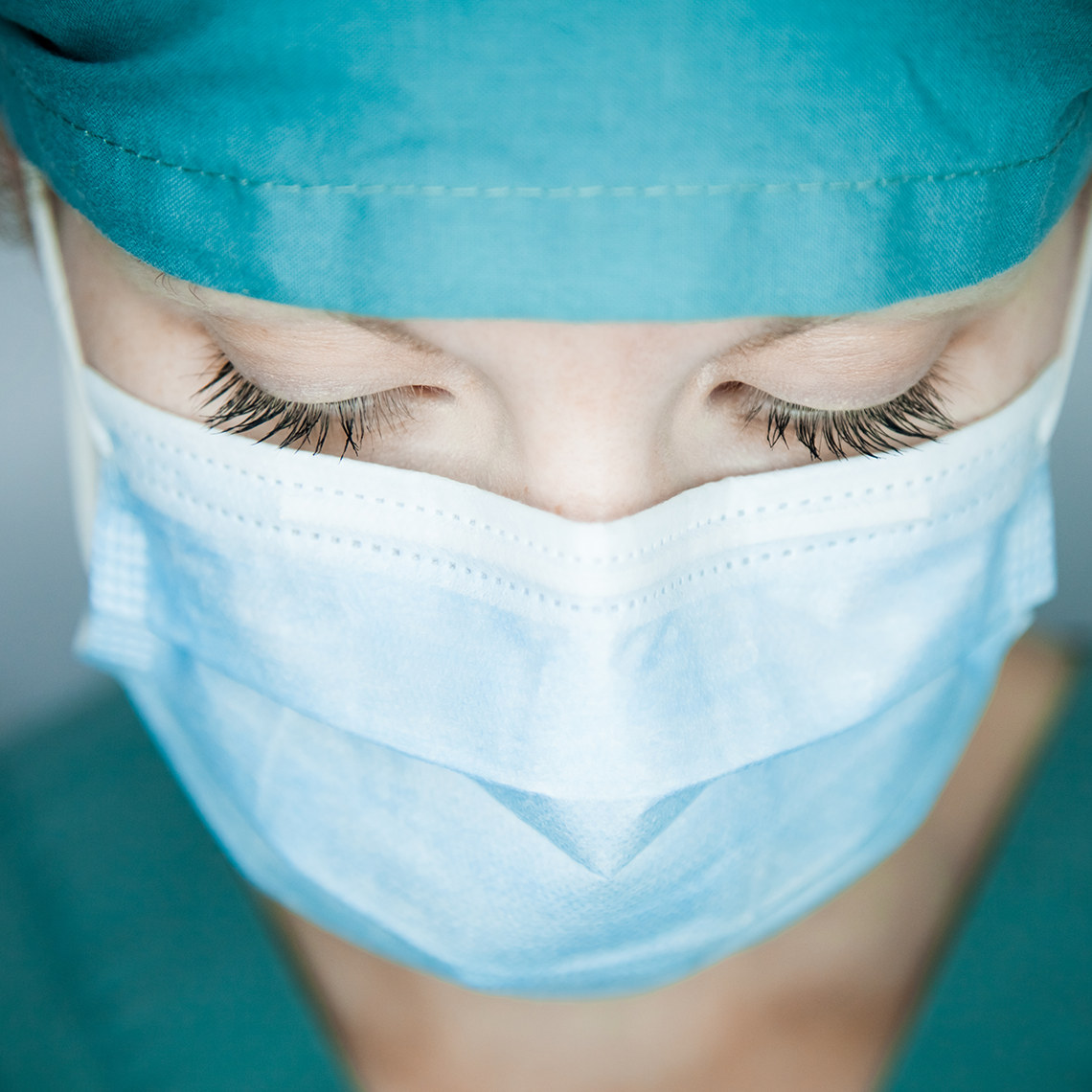 Collaboration Among the MPL Defense Community is Needed to Counter the Aggressive Plaintiffs' Bar

Blog Post

At the 4th Annual American Legal Connections (ALC) conference, more than 150 Medical Professional Liability (MPL) defense attorneys, claims leaders, reinsurers, and others gathered to discuss nuclear verdicts and high-value claims that have been sending mixed signals about MPL risk.



Does Bias Contribute to Diagnostic Failure?

Blog Post

By recognizing the types of bias that may be involved and developing tools to help mitigate those biases, there is an opportunity to improve quality of care and outcomes for patients.

Ominous Themes and Shared Challenges from Industry Conferences

Blog Post

Nuclear verdicts, provider burnout, and artificial intelligence dominated the podium in New Orleans, while patient safety culture, change management, equity, high reliability, and worker safety were strong themes in National Harbor at recent MPLA and IHI conferences.