Publications
Here are the AMC PSO publication pieces
AMC PSO 
The Academic Medical Center Patient Safety Organization (AMC PSO) strives to act as a national convener of clinicians and health care organizations to promote patient safety by focusing on specific quality and safety initiatives.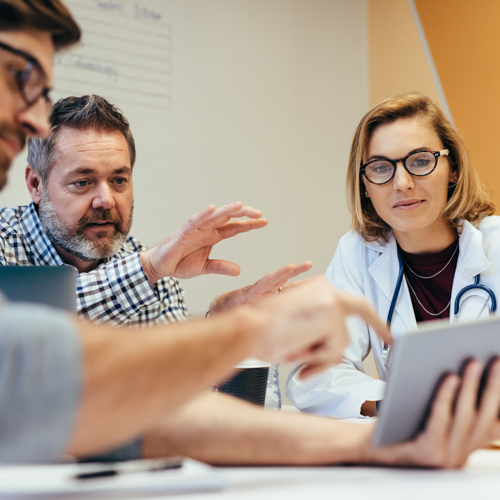 AMC PSO FAQs

FAQ

Learn about the features and benefits of the AMC PSO.

Patient Safety Alerts Library

AMC PSO Patient Safety Alerts and are short PDF documents that summarize a topic covered by our members. New editions are free and will be available here.

Patient Safety Guidance for Perioperative Fire Safety

Guideline

The AMC PSO convened the Perioperative Fire Safety Task Force to consider the question of why fires continue to occur in operating rooms, and what to do about it.