Assessing Patients with Relevant Symptoms
Assess the patient for relevant symptoms (e.g., rectal bleeding) or for signs such as unexplained iron deficiency anemia* and review history of pertinent diagnostic testing. Your clinical expertise and shared decision making are key to developing an appropriate plan for each patient.
The incidence of colorectal cancer in younger patients.34, 42–47
Recent studies indicated that incidence of colorectal cancer is increasing among adults under age 50, often presenting with rectal bleeding and /or abdominal pain.
Rectal bleeding in patients under age 40 should not be attributed to hemorrhoids without an adequate work up, including history, rectal exam, perianal exam and sigmoidoscopy. Colonoscopy may be considered.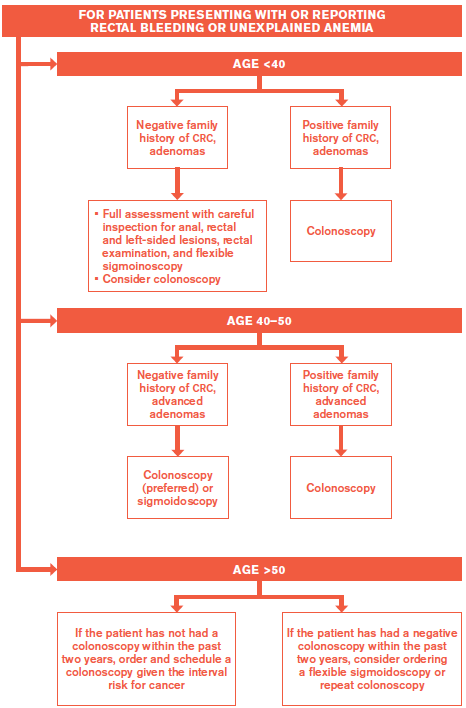 *Colonoscopy is only part of the workup for patients with iron-deficiency anemia.
Take the Test
CME credit opportunity: Colorectal Cancer Decision Support Test
More CRICO Guidelines or Algorithms
CRICO decision support tools.
Challenge: Take the OB Clinical Guidelines Test
Guideline
Take this test and see if you already follow these best practices from the Obstetrical Services of the CRICO-insured Institutions.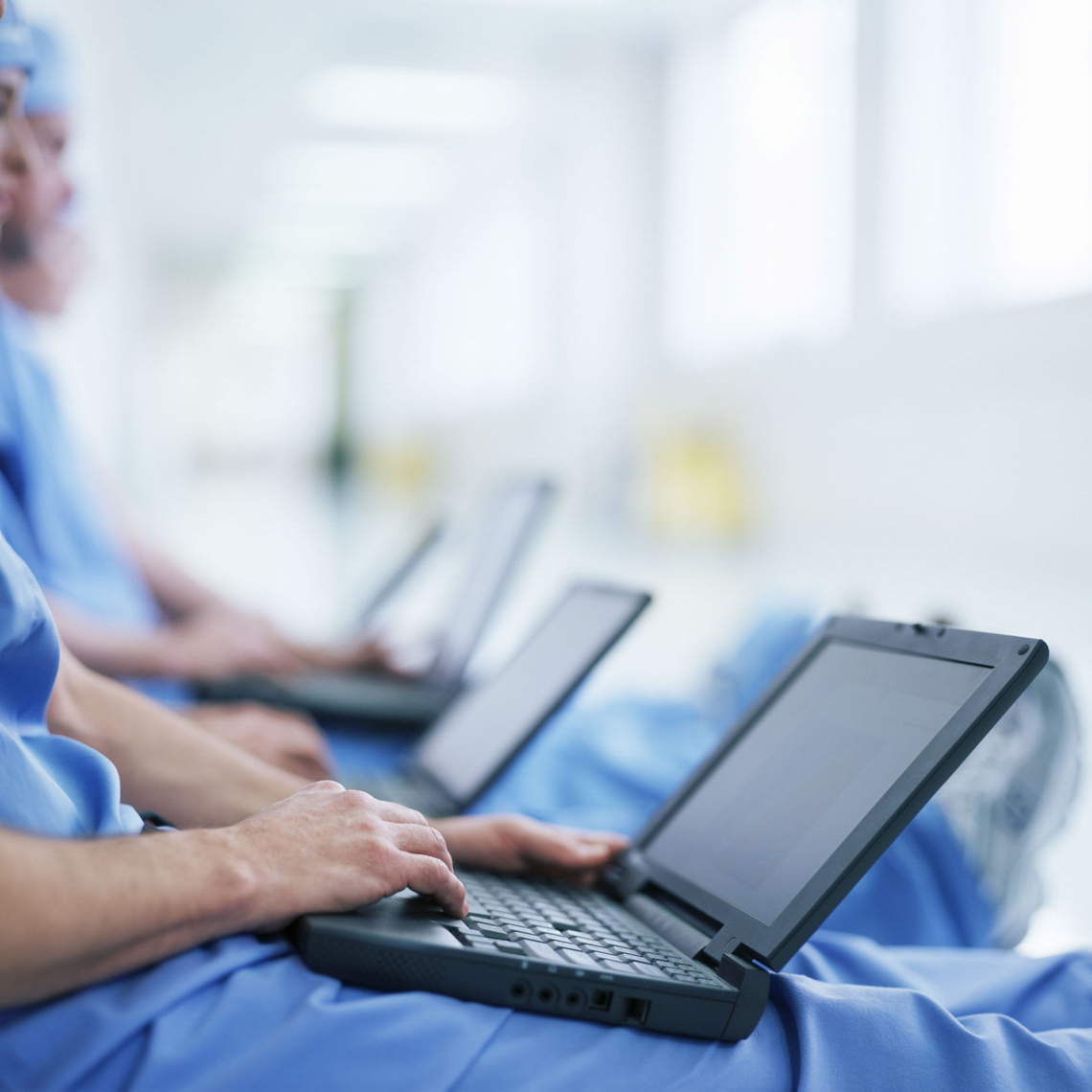 Obstetrics Guidelines Listing

Guideline

Easily navigate this web-based version of the OB guidelines 1-35 and the sample form appendices A-H. The OB Guidelines PDF is also available on this page if you want to read or print it in booklet form. (2022 version available)

OB Guideline 15: Assessment and Monitoring in Labor and Delivery

Guideline

During prenatal care, the clinician and patient will discuss common events and procedures in labor, including methods of assessing fetal well-being.

Patient Safety Guidance for Pathology Specimens

Guideline

The AMC PSO convened the Lost Specimens Task Force to offer guidance — and identify and mitigate risks — for specimen loss and mishandling that results in diagnostic error.