Colorectal Risk Management Recommendations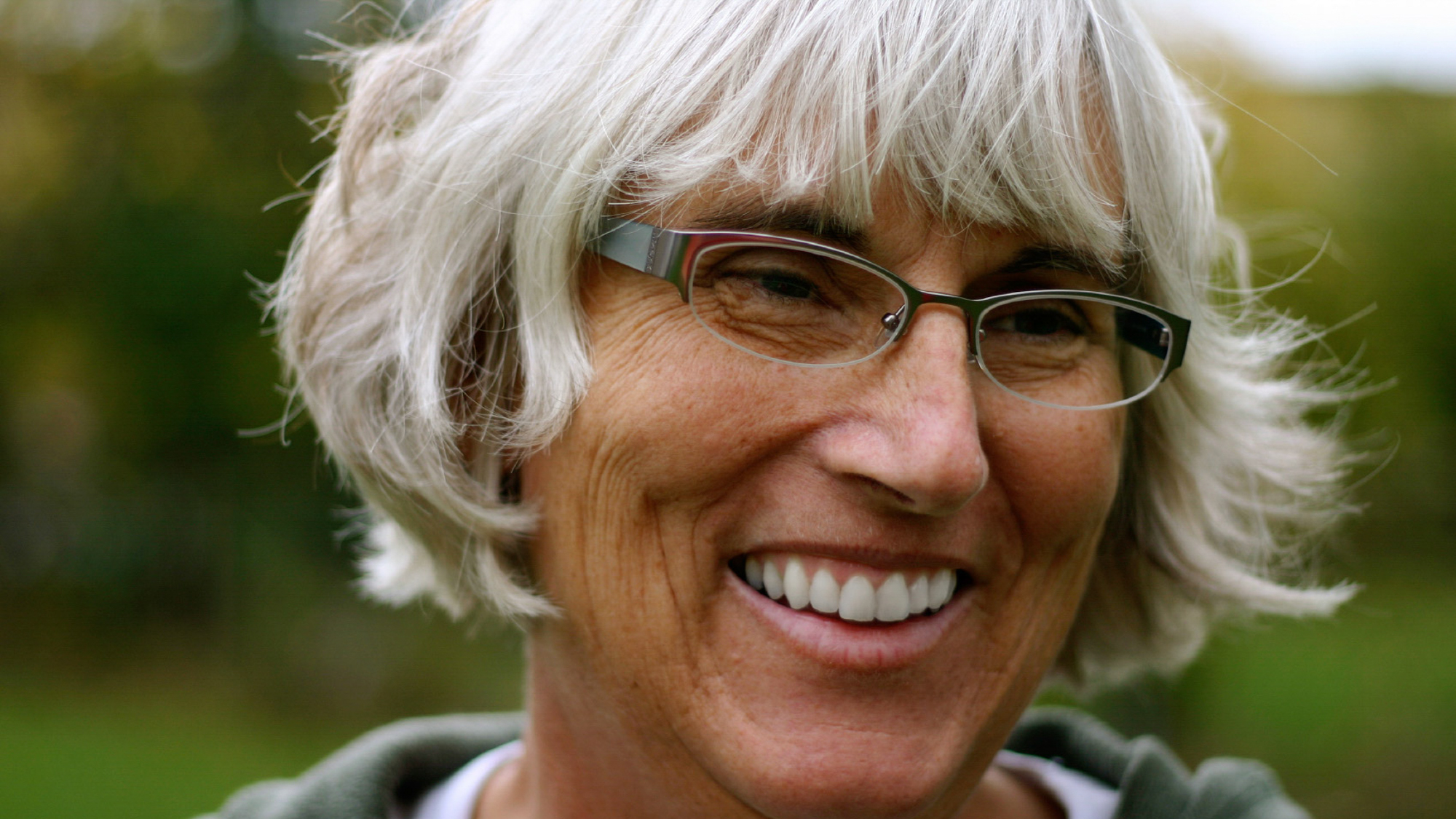 Patient Safety and Risk Management Recommendations
Patients Age <50 With Rectal Bleeding
Mismanagement of patients with self-reported rectal bleeding is among the most common factors in allegations of missed colorectal cancer diagnoses.
Aggressively and completely investigate the cause of rectal bleeding, regardless of the patient's personal or family history.41
Evidence that incidence of colorectal cancer is increasing among adults <50 suggests due vigilance for younger patients who present with symptoms such as rectal bleeding and/or abdominal pain.42
Do not test for occult blood, as this may delay the ordering and completion of a colonoscopy.
Collecting a Meaningful History
An updated patient and family history should precede selection of screening initiation, modality, and follow up. Obtaining an accurate family history is critical to determining if a patient has a genetic predisposition to the development of adenomas or cancer.
A family history indicative of prior polyps (i.e., not specifically adenoma) is typically not adequate to determine the appropriate starting period for colon cancer screening or the appropriate surveillance interval.
Current guidelines recommend that advanced* polyps or a family history of colon cancer should prompt screening colonoscopy at an earlier age and more frequent surveillance intervals. If a patient is uncertain if a family member's adenomas were "advanced," document accordingly.
Additionally, family histories of polyposis syndromes or genetic cancer risks may necessitate earlier colon cancer screening and shorter intervals between surveillance colonoscopies.
In general, patients with a family history of colorectal cancer or advanced adenomas should begin screening at age 40 or 10 years earlier than the age of the relative at the time of diagnosis.
Patients treated with chemotherapy or abdominal radiation for non-gastrointestinal malignancies (e.g., childhood cancer survivors) are at significantly increased risk for the development of colorectal cancer.
*Adenomas consider ed advanced: a) ≥1cm in diameter, or b) <1cm in diameter with ≥25 percent villous features or high-grade dysplasia.
See Also
More CRICO Guidelines or Algorithms
CRICO decision support tools.
General Informed Consent Guidelines
Guideline
A document to assist institutions in reviewing policies, procedures and forms relative to obtaining and documenting informed consent.