Prevention and Early Detection of Colorectal Cancer: Overview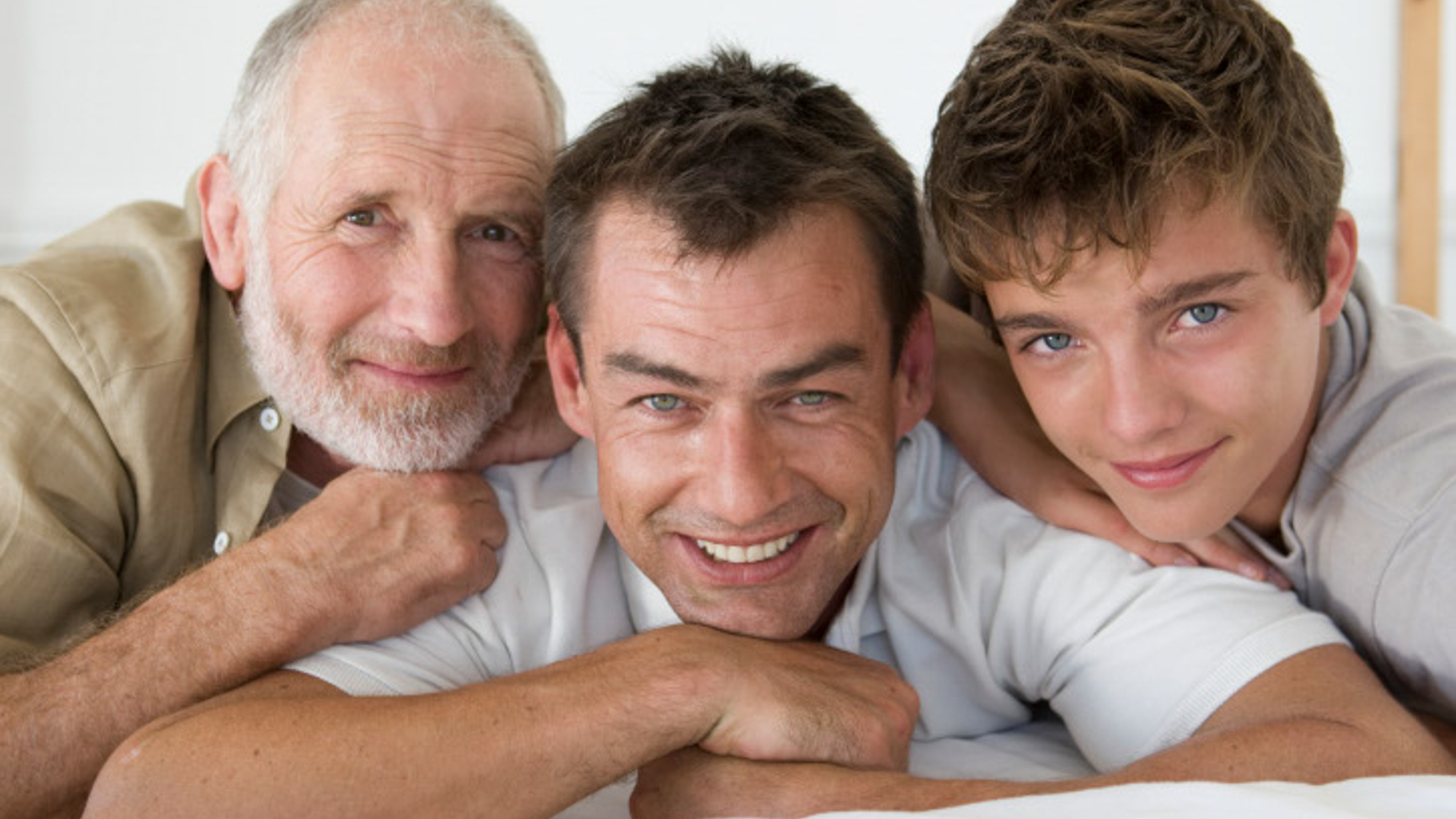 Colorectal cancer is the second leading cause of cancer-related death in the United States. It is also among the most common types of cancer cited in diagnosis-related malpractice claims naming CRICO-insured physicians.
Common causal factors underlying missed or delayed colorectal cancer diagnoses include:
a physician—often due to a narrow diagnostic focus—fails to order diagnostic testing or provide ongoing monitoring of a patient who exhibits worrisome symptoms, including rectal bleeding, or for signs such as unexplained iron deficiency anemia;
a physician whose practice fails to track compliance with and results from ordered screening tests—including stool kits, flexible sigmoidoscopies, and colonoscopies;
a primary care provider (PCP) fails to follow colorectal cancer screening guidelines;
miscommunication between PCP, specialist, and patient regarding poor bowel preparation/limited evaluation; and
inadequate coordination of ongoing screening, surveillance, or treatment.
To address these risk issues, CRICO convened a task force of primary care providers and gastroenterologists to develop a colorectal cancer decision support tool to help clinicians:
Assess patients for colorectal cancer risk factors, particularly family history.
Stratify a patient's risk for colon cancer into one of three groups:


Average Risk Patients who are asymptomatic, over age 50, with no personal or family history of colorectal cancer or adenomas
Moderate Risk Patients who have a family or personal history of colorectal cancer or adenomas16-18
High Risk Patients who have a genetic colorectal cancer syndrome or inflammatory bowel disease.19-26

Offer appropriate screening modalities according to patient risk and patient preference.27-30
Identify the advantages and disadvantages of each selected screening modality.27-30
Confirm that patients adequately complete required bowel cleanouts.31
Prevention and Early Detection of Colorectal Cancer is based on national colorectal cancer screening and clinical practice guidelines and is a decision-support tool which should not be construed as a standard of care. Health care providers are advised to consider differences in screening recommendations among peer organizations (e.g., the United States Preventive Services Task Force, the U.S. Multi-Society Task Force, and the American Cancer Society).28–30, 32–40
More CRICO Guidelines or Algorithms
CRICO decision support tools.
General Informed Consent Guidelines
Guideline
A document to assist institutions in reviewing policies, procedures and forms relative to obtaining and documenting informed consent.