Colorectal Cancer Decision Support Charts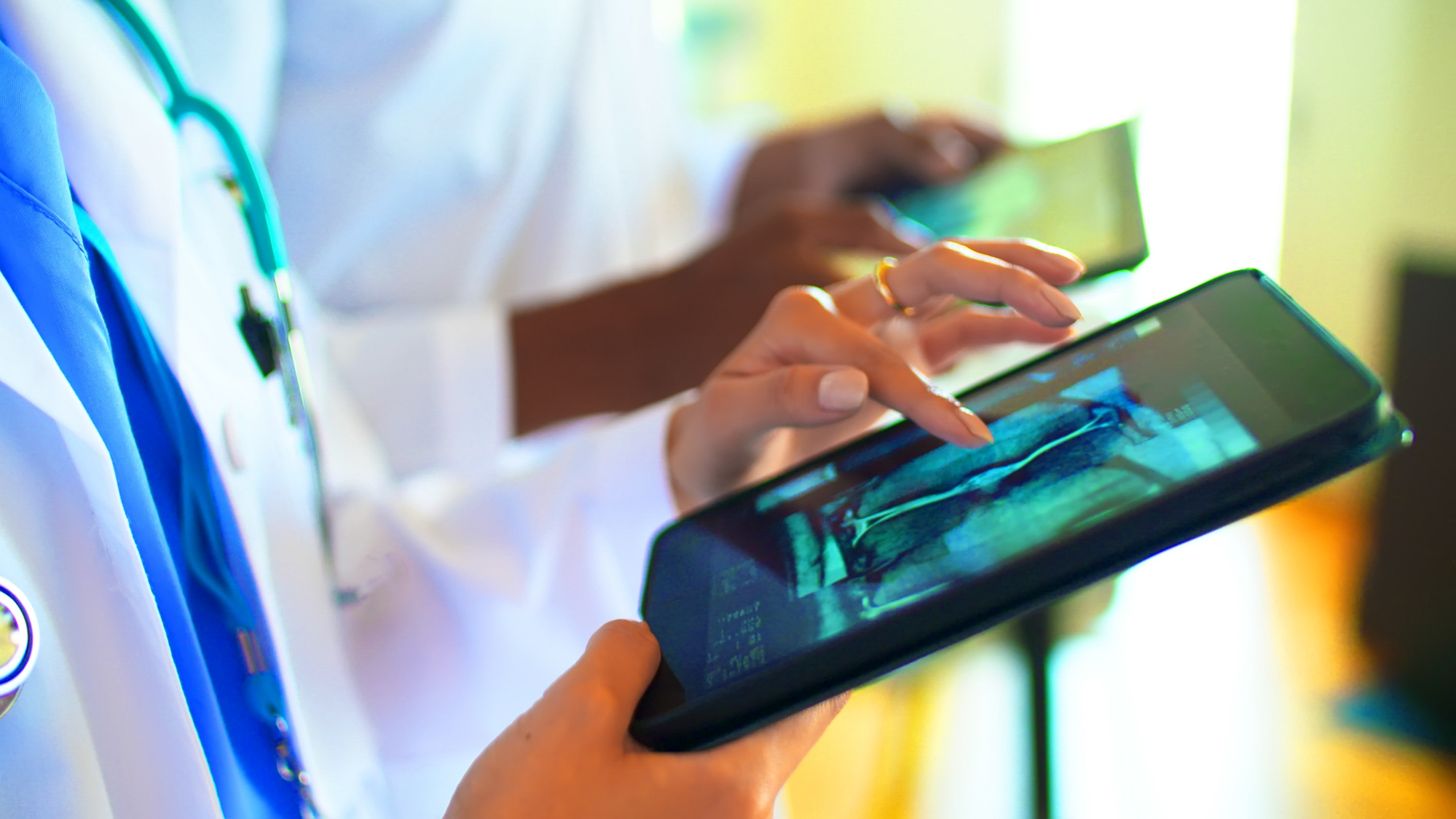 Decision support charts for patients:
More CRICO Guidelines or Algorithms
CRICO decision support tools.
Challenge: Take the OB Clinical Guidelines Test
Guideline
Take this test and see if you already follow these best practices from the Obstetrical Services of the CRICO-insured Institutions.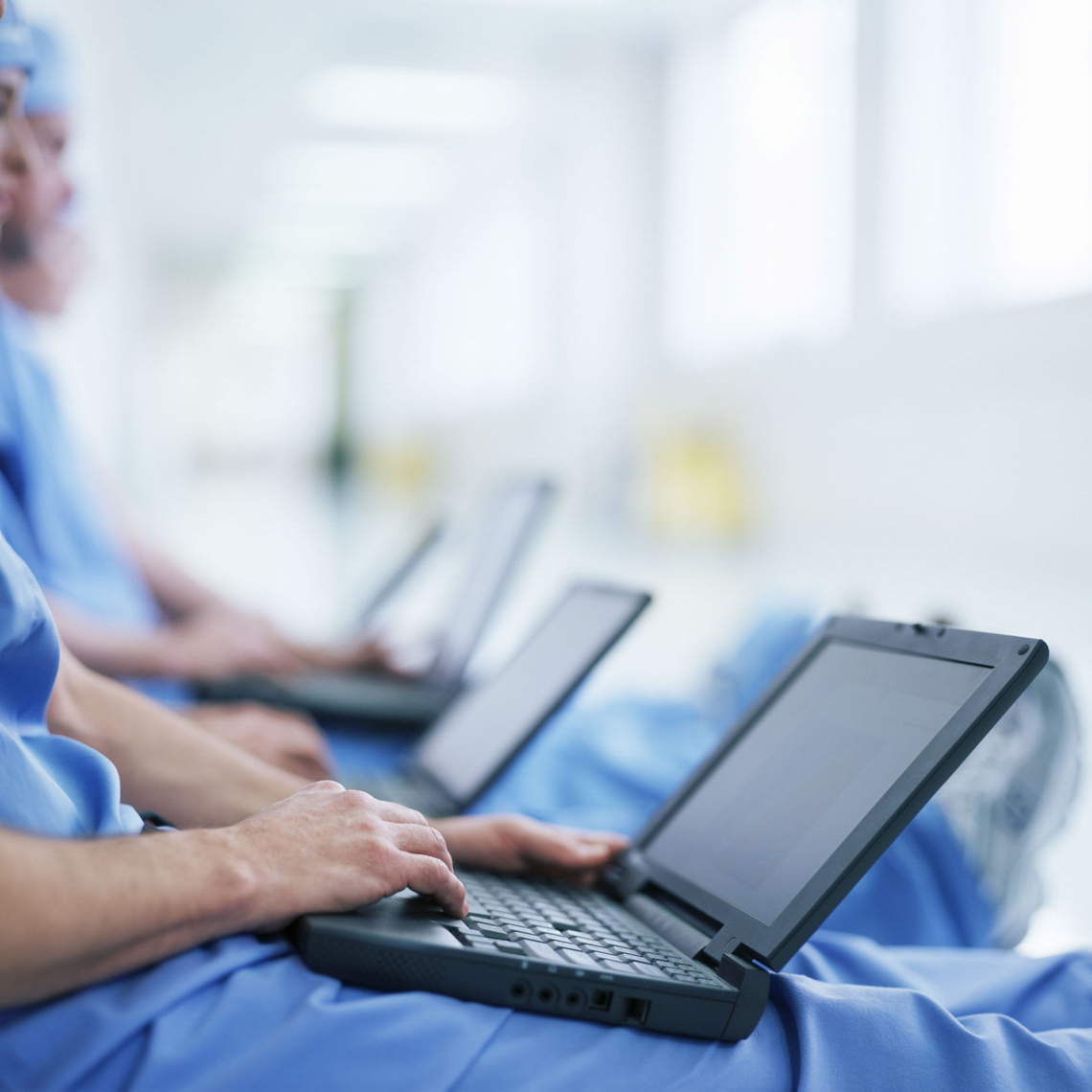 Obstetrics Guidelines Listing

Guideline

Easily navigate this web-based version of the OB guidelines 1-35 and the sample form appendices A-H. The OB Guidelines PDF is also available on this page if you want to read or print it in booklet form. (2022 version available)

OB Guideline 15: Assessment and Monitoring in Labor and Delivery

Guideline

During prenatal care, the clinician and patient will discuss common events and procedures in labor, including methods of assessing fetal well-being.

Patient Safety Guidance for Pathology Specimens

Guideline

The AMC PSO convened the Lost Specimens Task Force to offer guidance — and identify and mitigate risks — for specimen loss and mishandling that results in diagnostic error.