Breast Care Management Algorithm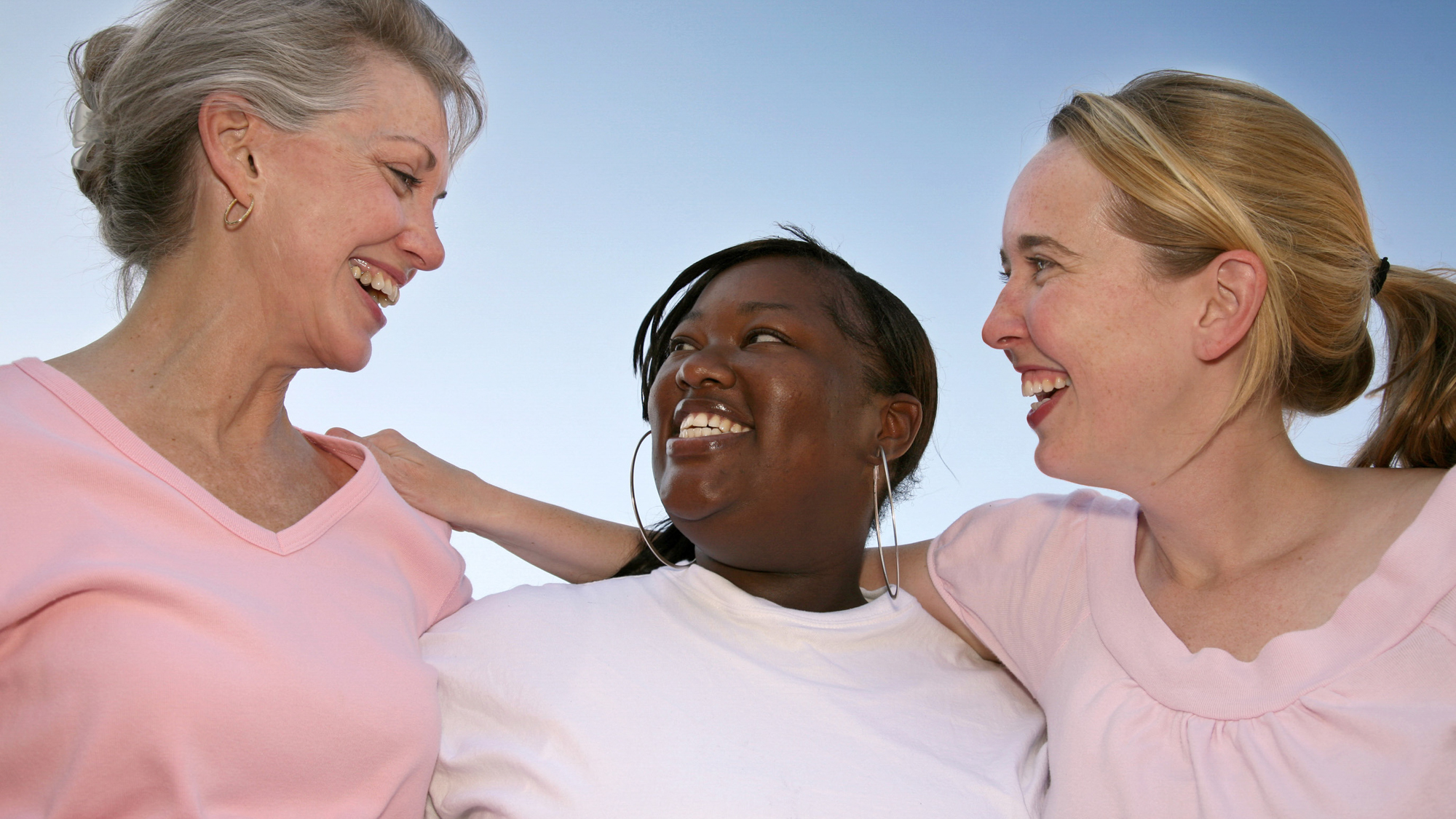 The CRICO Breast Care Management Algorithm is designed to support a provider's professional judgment and should not be construed as a standard of care.
More CRICO Guidelines or Algorithms
CRICO decision support tools.
General Informed Consent Guidelines
Guideline
A document to assist institutions in reviewing policies, procedures and forms relative to obtaining and documenting informed consent.