Risk Management for Breast Care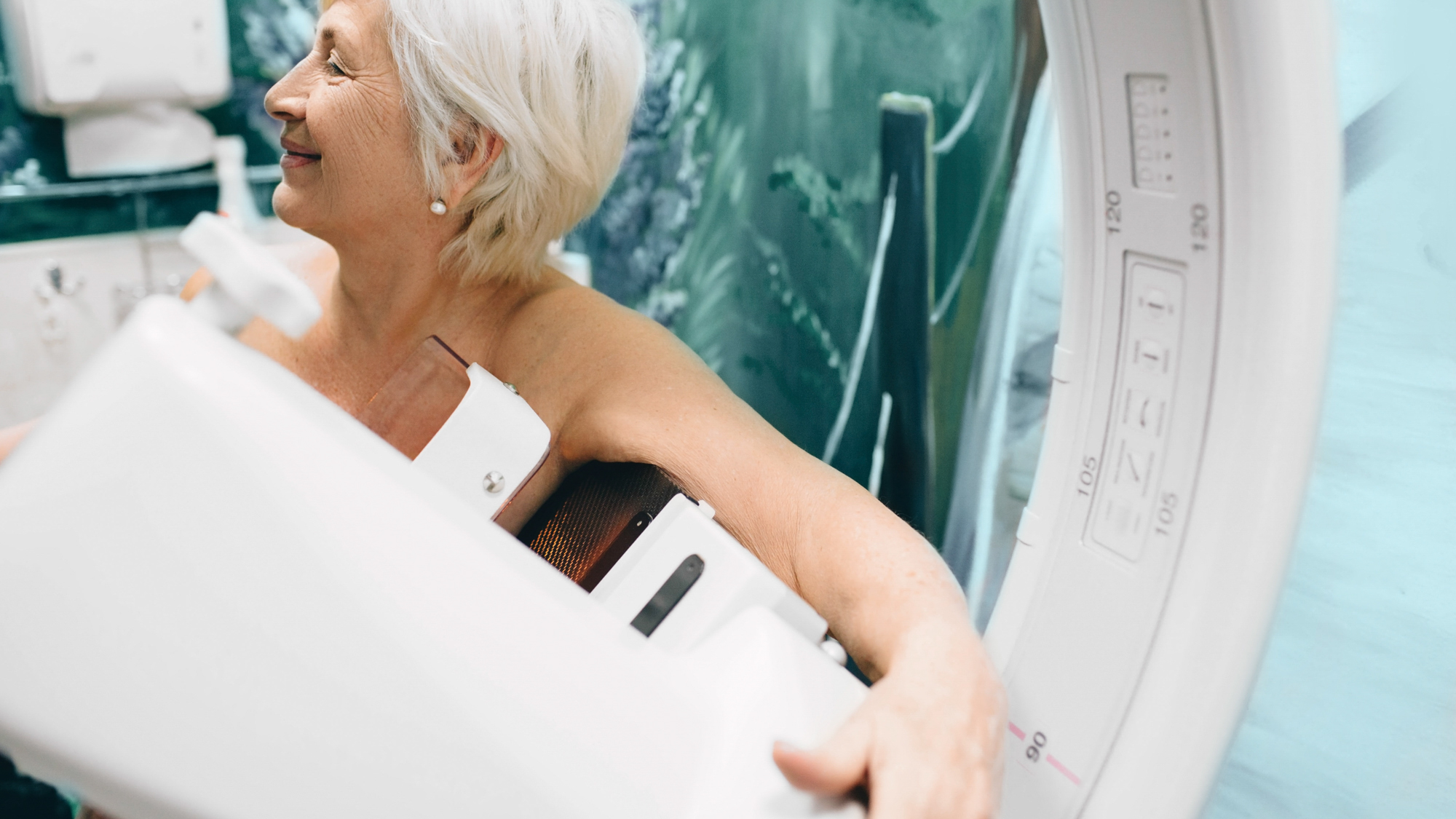 The following list describes the risk factors surrounding breast care management.
Self-detected mass: The majority of failure to diagnose breast cancer cases involve a patient-detected mass, lump, or thickening. Whether or not you can confirm a mass, the patient presenting with a self-detected lump must be followed to conclusion.
Periodic breast cancer risk assessment discussion: Review family history and any other risk factors at least every five years.
Breast Density: For patients with normal or benign findings on mammogram who are identified as having dense breasts, provide access to information explaining the impact of density on their overall breast cancer risk (and on the ability to detect cancer), and the risks and benefits of any follow-up screening options.
Risk factors: Assess—and periodically update—a patient's personal and family history to promote timely age- and risk-stratified breast cancer screening, including appropriate referrals to high risk counseling.
Follow up: Document follow-up testing recommendations (including for tests reported as not completed) and communicate the follow-up plan to the patient and all responsible providers.
Referrals: For a patient referred to a specialist, make sure to coordinate the care among providers and clarify for the patient the specific roles and responsibilities.
See Also
More CRICO Guidelines or Algorithms
CRICO decision support tools.
Challenge: Take the OB Clinical Guidelines Test
Guideline
Take this test and see if you already follow these best practices from the Obstetrical Services of the CRICO-insured Institutions.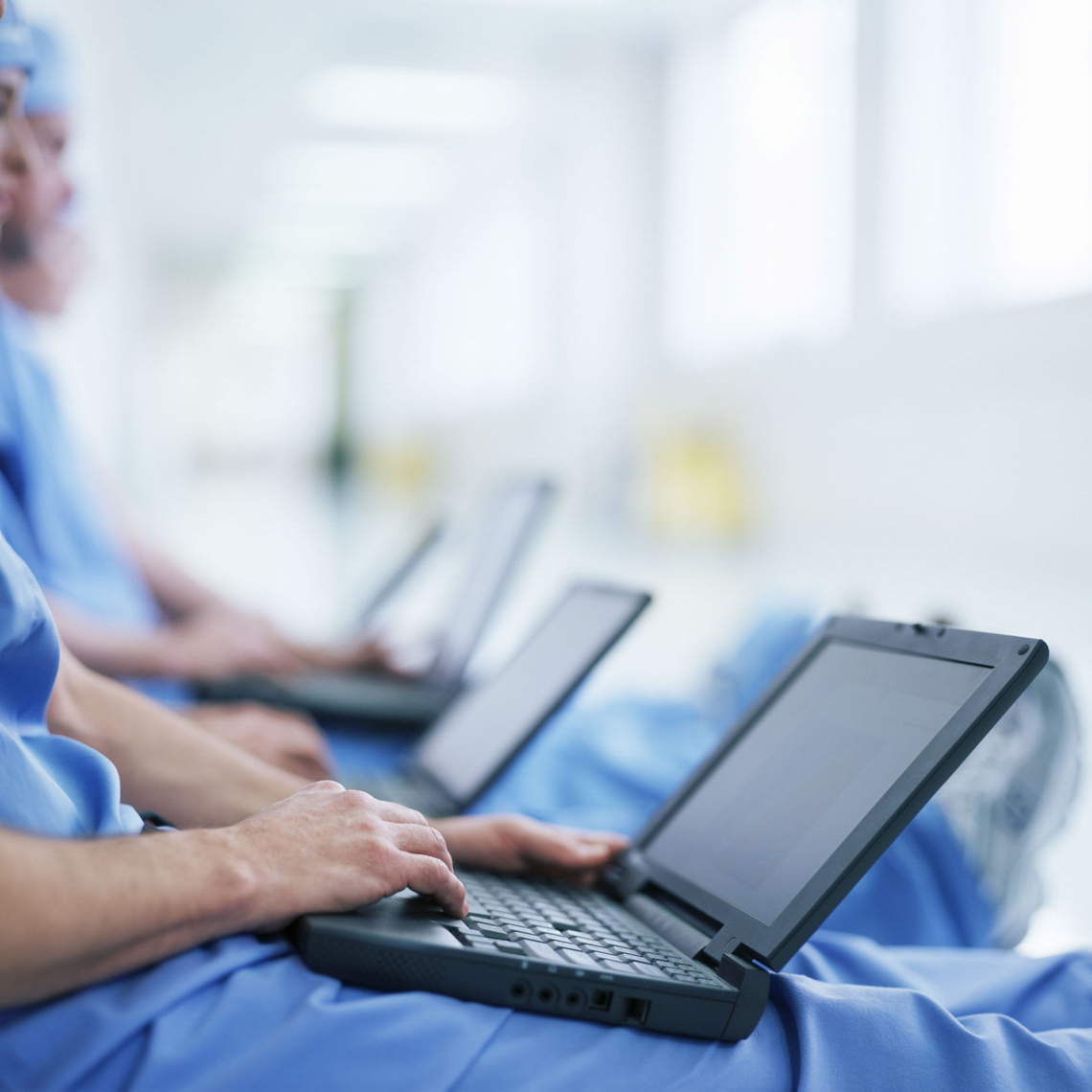 Obstetrics Guidelines Listing

Guideline

Easily navigate this web-based version of the OB guidelines 1-35 and the sample form appendices A-H. The OB Guidelines PDF is also available on this page if you want to read or print it in booklet form. (2022 version available)

OB Guideline 15: Assessment and Monitoring in Labor and Delivery

Guideline

During prenatal care, the clinician and patient will discuss common events and procedures in labor, including methods of assessing fetal well-being.

Patient Safety Guidance for Pathology Specimens

Guideline

The AMC PSO convened the Lost Specimens Task Force to offer guidance — and identify and mitigate risks — for specimen loss and mishandling that results in diagnostic error.