Breast Care Management Algorithm: Contents
Work on the CRICO Breast Care Management Algorithm began in the early 1990s, when CRICO-insured primary care providers expressed concern over the frequency of malpractice claims alleging a failure to diagnose breast cancer. The first iteration was published in 1995, has since undergone five revisions, culminating in the most recent (2019) edition. CRICO is most grateful for the contributions the expert oncologists, breast surgeons, radiologists, obstetrician/gynecologists, and primary care physicians who have served on the Breast Care Task Force or as peer reviewers.
For questions about the CRICO Breast Care Management Algorithm (2019), contact CRICO Senior Editor Jock Hoffman.
Sections of the Breast Care Algorithm Decision Support Tool
Also see the CRICO Cancer Screening FAQs..
CRICO Breast Care Management Algorithm Task Force
Jennifer Haas, MD
Peter L. Gross, MD Chair in Primary Care Medicine
Massachusetts General Hospital

Judy E. Garber, MD, MPH
Professor of Medicine
Director, Center for Cancer Risk and Prevention
Susan F. Smith Chair
Dana Farber Cancer Institute

Gila Kriegel, MD
Assistant Professor in Medicine
Beth Israel Deaconess Medical Center

Sughra Raza, MD
Associate Professor of Radiology
Associate Director,
Breast Imaging Director
Women's Imaging Fellowship Program, Department of Radiology
Brigham and Women's Hospital

Michelle Specht, MD
Assistant Professor in Surgery
Massachusetts General Hospital

Susan Troyan, MD, FACS (Chairman)
Instructor Emerita
Harvard Medical School
Top
More CRICO Guidelines or Algorithms
CRICO decision support tools.
Challenge: Take the OB Clinical Guidelines Test
Guideline
Take this test and see if you already follow these best practices from the Obstetrical Services of the CRICO-insured Institutions.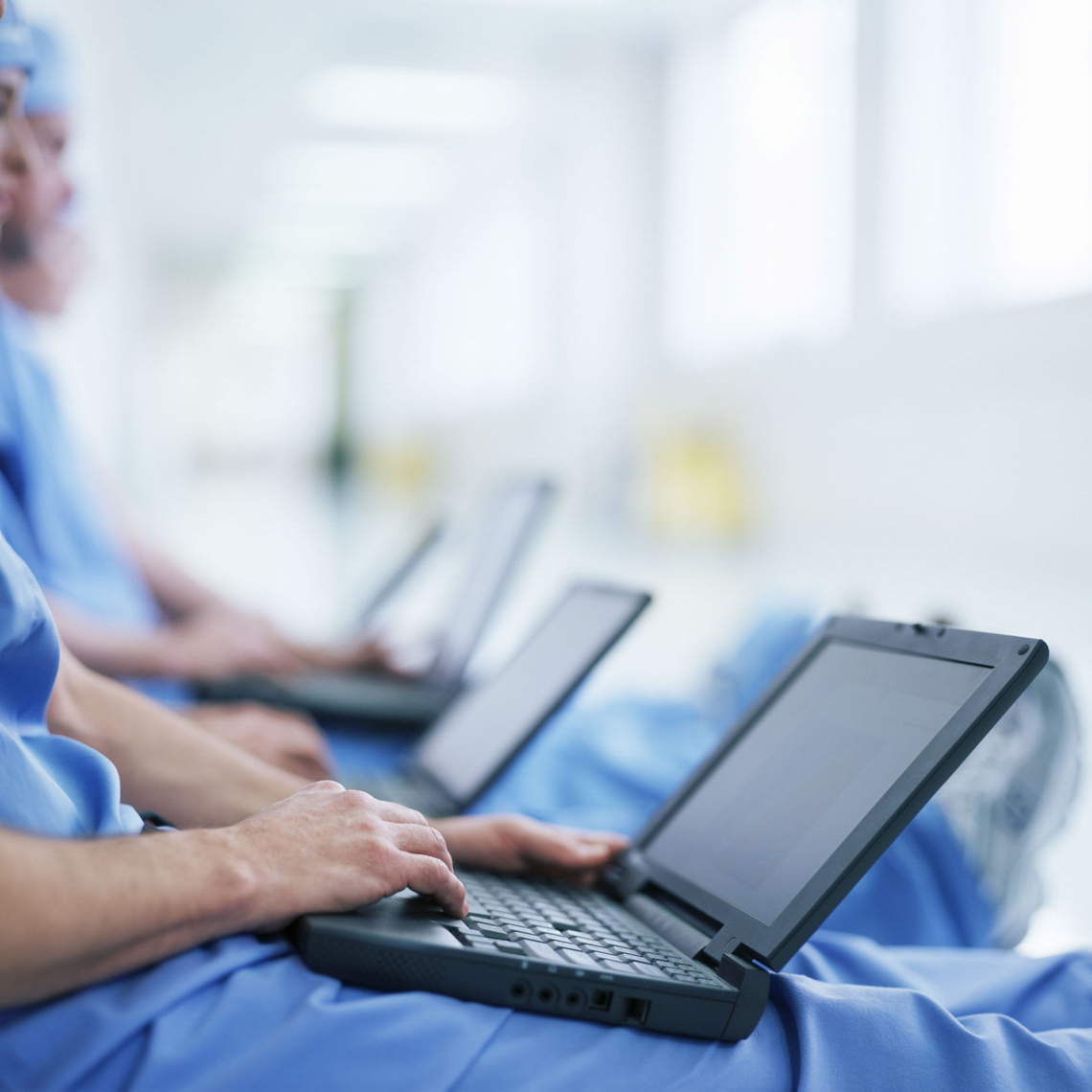 Obstetrics Guidelines Listing

Guideline

Easily navigate this web-based version of the OB guidelines 1-35 and the sample form appendices A-H. The OB Guidelines PDF is also available on this page if you want to read or print it in booklet form. (2022 version available)

OB Guideline 15: Assessment and Monitoring in Labor and Delivery

Guideline

During prenatal care, the clinician and patient will discuss common events and procedures in labor, including methods of assessing fetal well-being.

Patient Safety Guidance for Pathology Specimens

Guideline

The AMC PSO convened the Lost Specimens Task Force to offer guidance — and identify and mitigate risks — for specimen loss and mishandling that results in diagnostic error.