Suicide Prevention Overview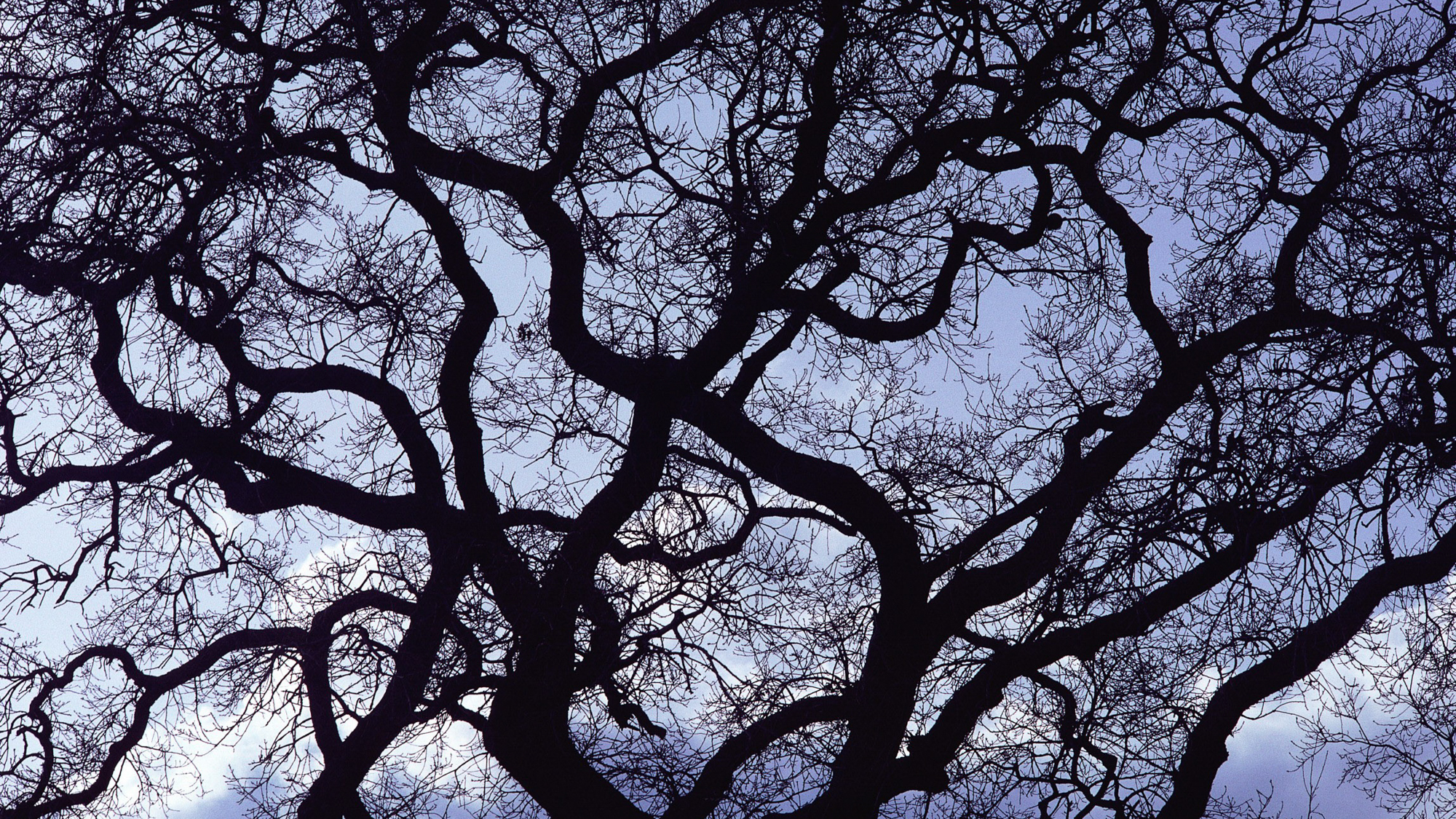 Realistically, a clinician is not always able to prevent a suicide in a determined patient. However, since 1992, CRICO has worked with experts in Psychiatry, General Medicine, and Emergency Medicine on guidelines to assist primary care and mental health professionals in their decision-making. The documents in PDF format, below address the process of identifying or managing at-risk patients in a hospital or outpatient setting, as well as collaboration issues among mental health and primary care clinicians.
More CRICO Guidelines or Algorithms
CRICO decision support tools.
General Informed Consent Guidelines
Guideline
A document to assist institutions in reviewing policies, procedures and forms relative to obtaining and documenting informed consent.