Suicide Identification, Assessment, and Treatment Planning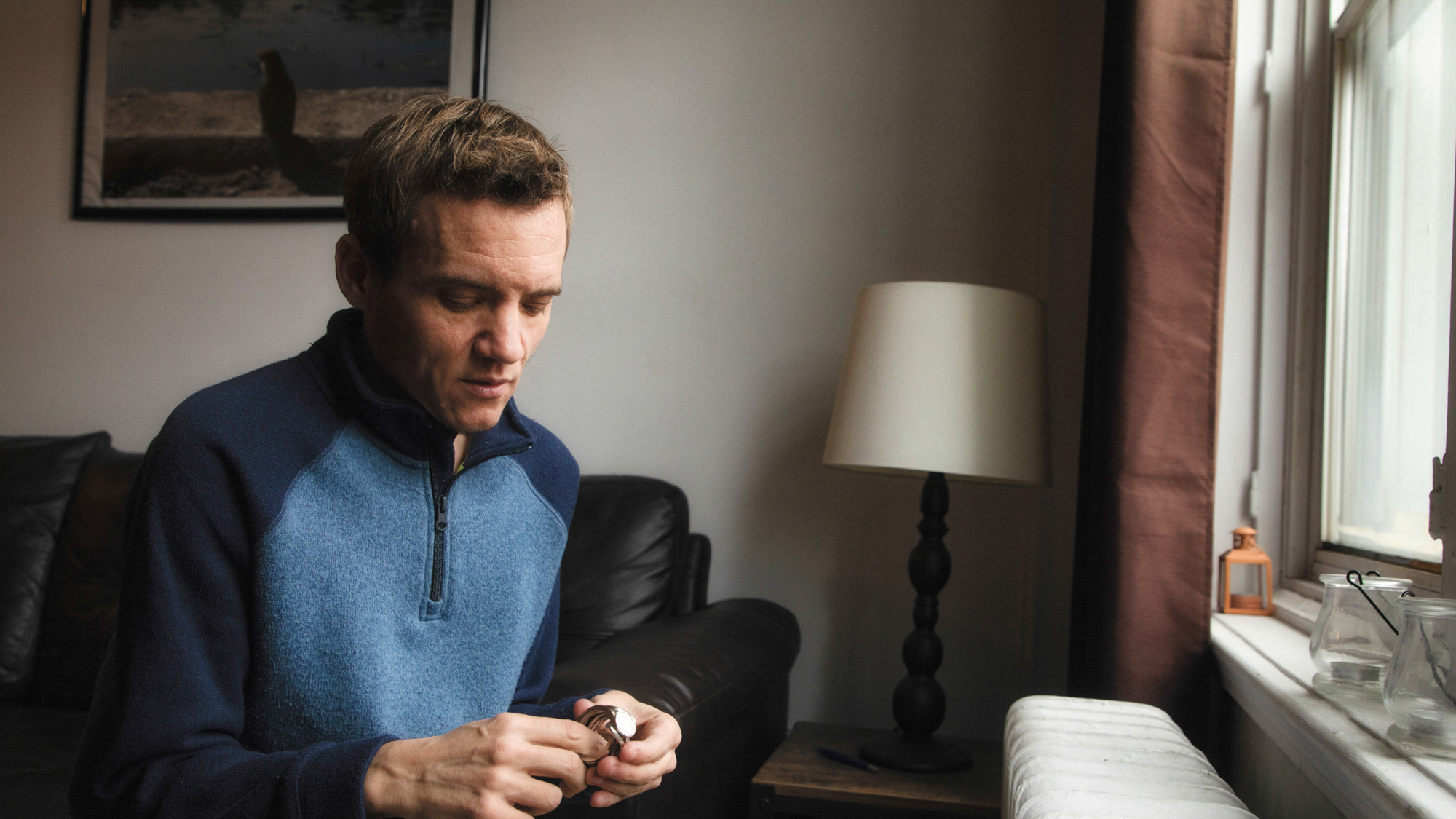 Realistically, a clinician is not always able to prevent a suicide in a determined patient. However, CRICO has developed guidelines with Harvard medical faculty over the past 10 years to assist primary care and mental health professionals in their decision-making. The documents address the process of identifying or managing at-risk patients in a hospital or outpatient setting, as well as collaboration issues among mental health and primary care clinicians.
Some common risk management themes identified by CRICO include:
lack of an ongoing, documented assessment of suicide risk, especially prior to hospital discharge, a change in privileges, or a change in clinical status,


lack of documentation to reflect a clinical rationale regarding treatment decisions, and


inadequate patient supervision.
More CRICO Guidelines or Algorithms
CRICO decision support tools.
Challenge: Take the OB Clinical Guidelines Test
Guideline
Take this test and see if you already follow these best practices from the Obstetrical Services of the CRICO-insured Institutions.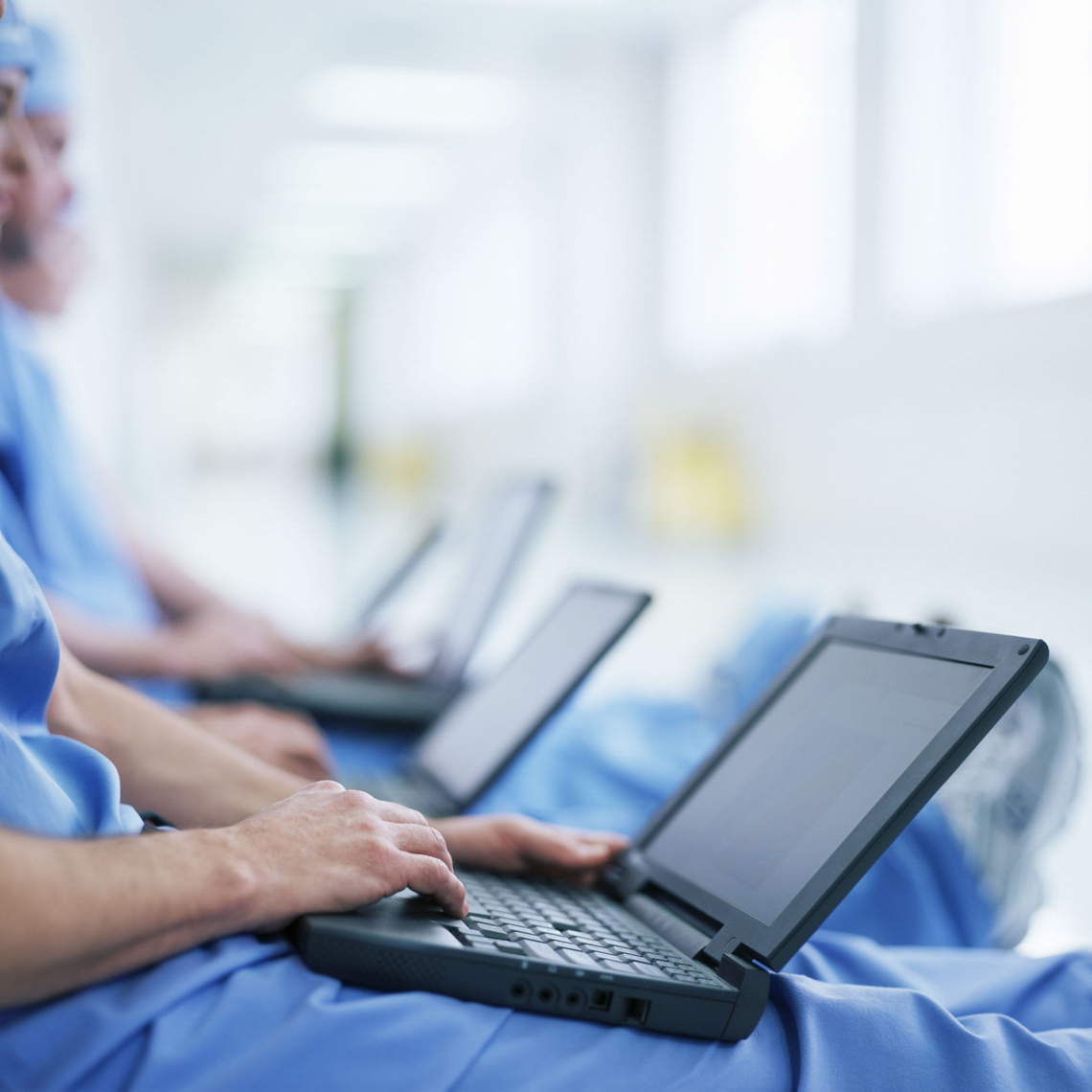 OB Guideline 15: Assessment and Monitoring in Labor and Delivery

Guideline

During prenatal care, the clinician and patient will discuss common events and procedures in labor, including methods of assessing fetal well-being.

Obstetrics Guidelines Listing

Guideline

Easily navigate this web-based version of the OB guidelines 1-35 and the sample form appendices A-H. The OB Guidelines PDF is also available on this page if you want to read or print it in booklet form. (2022 version available)

Patient Safety Guidance for Pathology Specimens

Guideline

The AMC PSO convened the Lost Specimens Task Force to offer guidance — and identify and mitigate risks — for specimen loss and mishandling that results in diagnostic error.