Guidelines for Prescribing Psychiatrists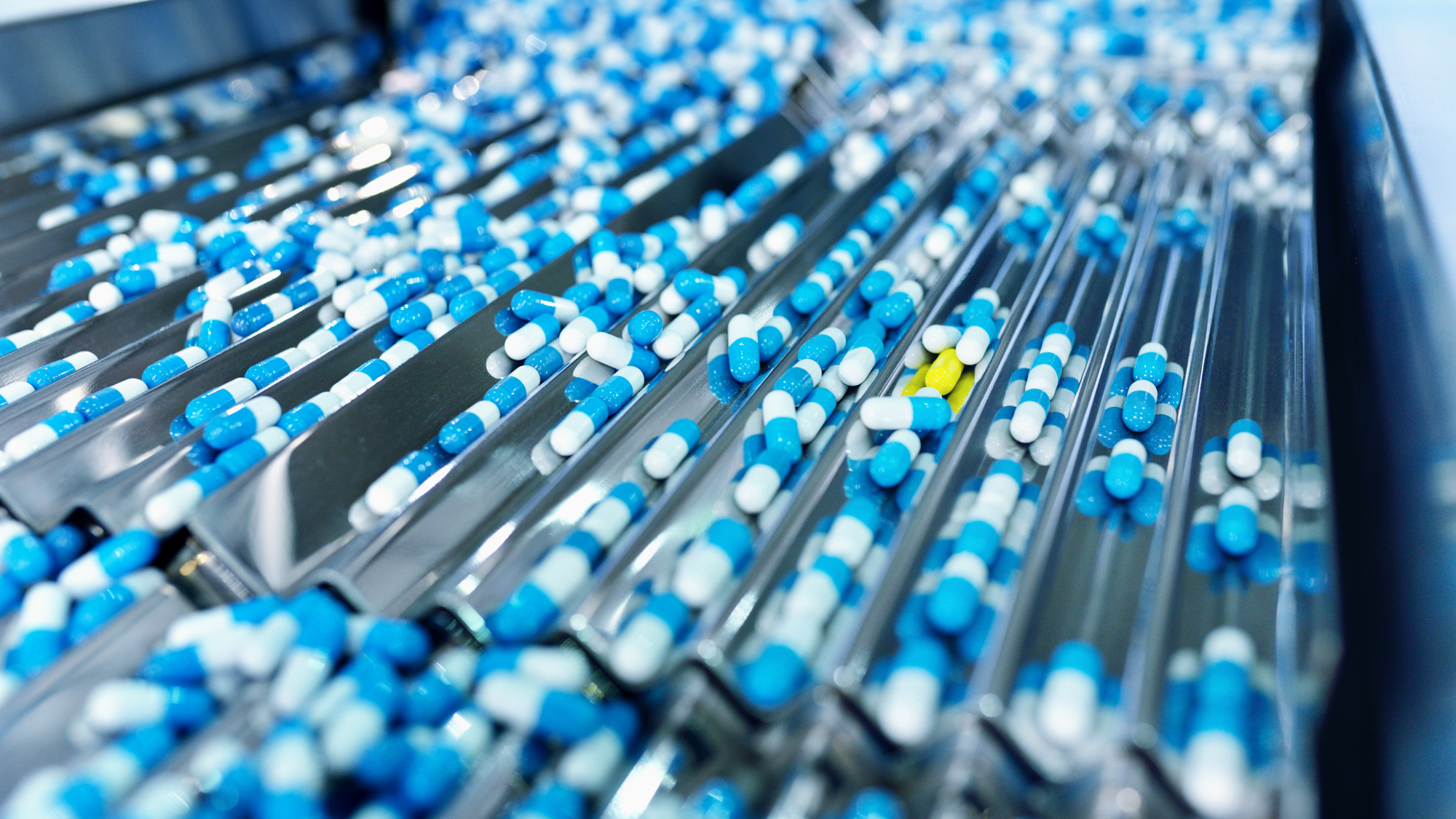 As part of patient care activities, most prescribing psychiatrists enter into a variety of professional relationships with other clinicians. When division of responsibility in these relationships is ambiguous, quality of treatment may be affected. Quality of care can be improved by delineating responsibilities and clarifying expectations between providers regarding communication, documentation, coverage arrangements, sharing of confidential information, and handling of emergencies. In 1998, CRICO considered these issues and, in conjunction with experts from Psychiatry and General Medicine, developed the Guidelines for Prescribing Psychiatrists in Consultative, Collaborative, or Supervisory Relationships. Where appropriate, these guidelines offer a structure for approaching consultative, collaborative, and supervisory relationships.
More CRICO Guidelines or Algorithms
CRICO decision support tools.
Challenge: Take the OB Clinical Guidelines Test
Guideline
Take this test and see if you already follow these best practices from the Obstetrical Services of the CRICO-insured Institutions.