Colorectal Cancer Decision Support Tool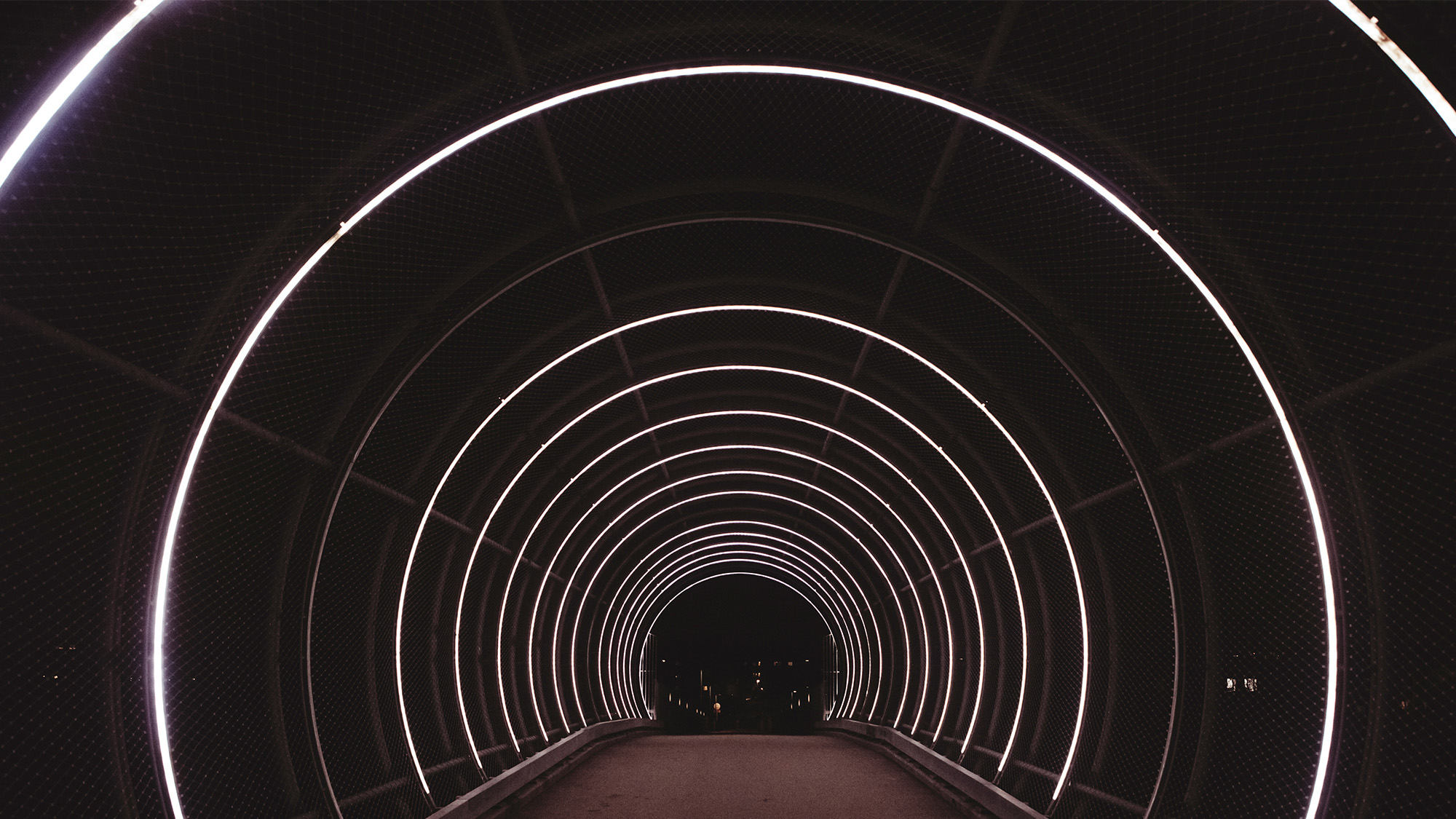 Prevention and Early Detection of Colorectal Cancer is based on national colorectal cancer screening and clinical practice guidelines.
More CRICO Guidelines or Algorithms
CRICO decision support tools.
General Informed Consent Guidelines
Guideline
A document to assist institutions in reviewing policies, procedures and forms relative to obtaining and documenting informed consent.