Improving Breast Patient Safety: Algorithm Introduction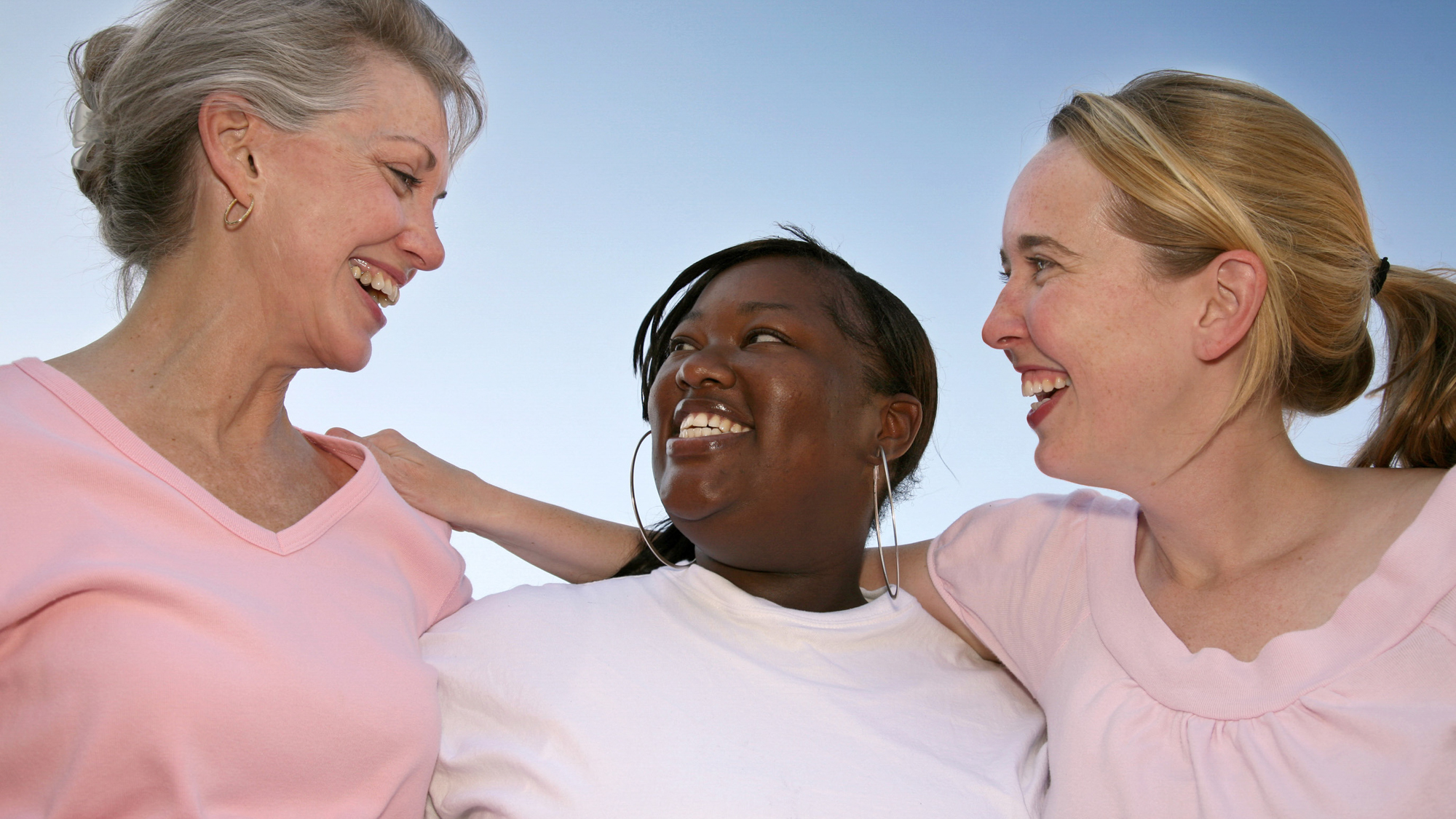 Failure to diagnose breast cancer affects CRICO-insured providers across a spectrum of specialties. To reduce the likelihood of such events, a task force of breast care specialists and primary care physicians, coordinated by CRICO, identified the key factors contributing to allegations of mismanaged breast care and subsequently developed the CRICO Breast Care Management Algorithm. The recommendations within the CRICO Algorithm are based on either a) broadly accepted evidence or b) conservative practices which may lack supportive evidence, but represent proven risk management strategies (and pose no risk of patient harm). Our goal is to aid primary care providers at various decision points across three domains of breast health care:
Asymptomatic women eligible for screening
Individuals seeking an assessment of their risks for developing breast cancer
Patients who present with specific breast complaints
The CRICO Algorithm is designed to help providers of primary breast care appropriately use available diagnostic tools. The provider is expected to gather information such as family history, atypia on previous biopsy, thoracic radiation before age 30, and reproductive risk factors to determine if changes to normal screening, or a referral to high-risk counseling, is indicated.
Even after a referral, providers of primary breast care have an ongoing responsibility for tracking and coordinating their patients' ongoing breast care. In addition to being a tenet of good care, comprehensive provider follow up is a significant safeguard against allegations of failure to diagnose breast cancer.
The CRICO Breast Care Management Algorithm is a suggested guideline and should not be construed as a standard of care; care plans for individual patients must be based on the provider's professional judgment. Respected experts endorse differing recommendations, especially for mammographic screening, and physicians may choose to follow alternate recommendations as their standard practice. Learn how the CRICO Breast Care Management Algorithm Decision Support Tool can reduce your risk.
More CRICO Guidelines or Algorithms
CRICO decision support tools.
General Informed Consent Guidelines
Guideline
A document to assist institutions in reviewing policies, procedures and forms relative to obtaining and documenting informed consent.