Wrong Rod Inserted During Surgery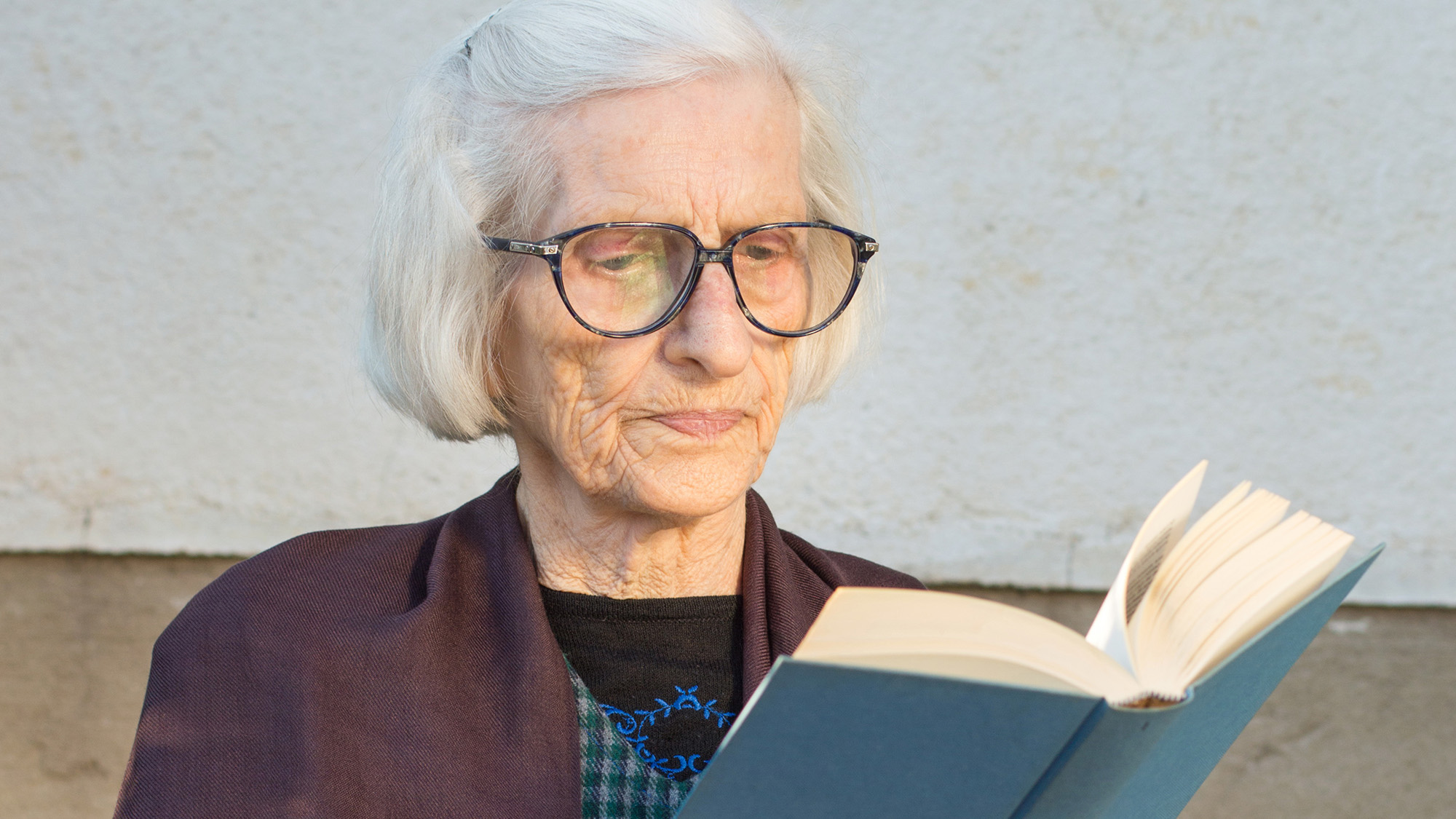 Specialty: Orthopedic, Nursing
Category: Surgery
Plaintiff: Son and Daughter as Executors of Estate
Result: Settled
In October 2006, an 89-year-old female patient fell and sustained a fracture to her right hip and right femur. She was admitted to the hospital for surgical repair by the insured orthopedic surgeon. The procedure included placement of a rod in the affected leg. During the procedure, the insured sized the patient's rod by x-ray measurement next to the effected leg prior to placement.
Three boxes labeled "Left" and "Right" were brought into the OR. An RN opened the boxes, matched the product with the consent and placed the product into the surgical field. During surgery, the rod fit nicely with no resistance. There were no complications post-op, and the patient was discharged to a rehab facility ten days after surgery.
While in rehab, the patient developed pneumonia and was transferred to an acute facility for treatment. She was taken to x-ray, and while positioning her right leg on the table, it fractured. She underwent surgical repair by a non-insured orthopedic surgeon in November. During the procedure, it was noted that a left leg rod had been used in her initial surgery instead of a right leg rod. After the second procedure, the patient developed a CVA, a DVT, a UTI, c-diff and a pleural effusion. In January, she required surgery to drain a right thigh hematoma that grew MRSA. In March 2007, a third surgery was necessary to replace the right hip joint due to erosion of the socket. She was admitted again in July with a UTI, subsequently suffered an MI and seizure disorder. The patient expired August 2007.
The insured orthopedic surgeon states he was presented with three rods and the one he chose was the perfect length. He did not notice it was a left leg rod rather than right due to the patient's anatomy. The RN did not notice the discrepancy either.
As co-executors of the patient's estate, her son and daughter filed a claim against the insured physician and RN alleging improper performance of surgery. The case was settled in the low-range.
Our Case Studies
CRICO's case studies educate you on what can go wrong in clinical settings and how you can prevent similar issues.
MPL Defense Verdict Bolstered by Appropriate Consent Process
Case Study
Discussion with the patient about risks, benefits, and alternatives of a procedure helped in defense of a known surgical complication.