Equipment Failure During Nephrectomy Leads to Vision Loss & Renal Failure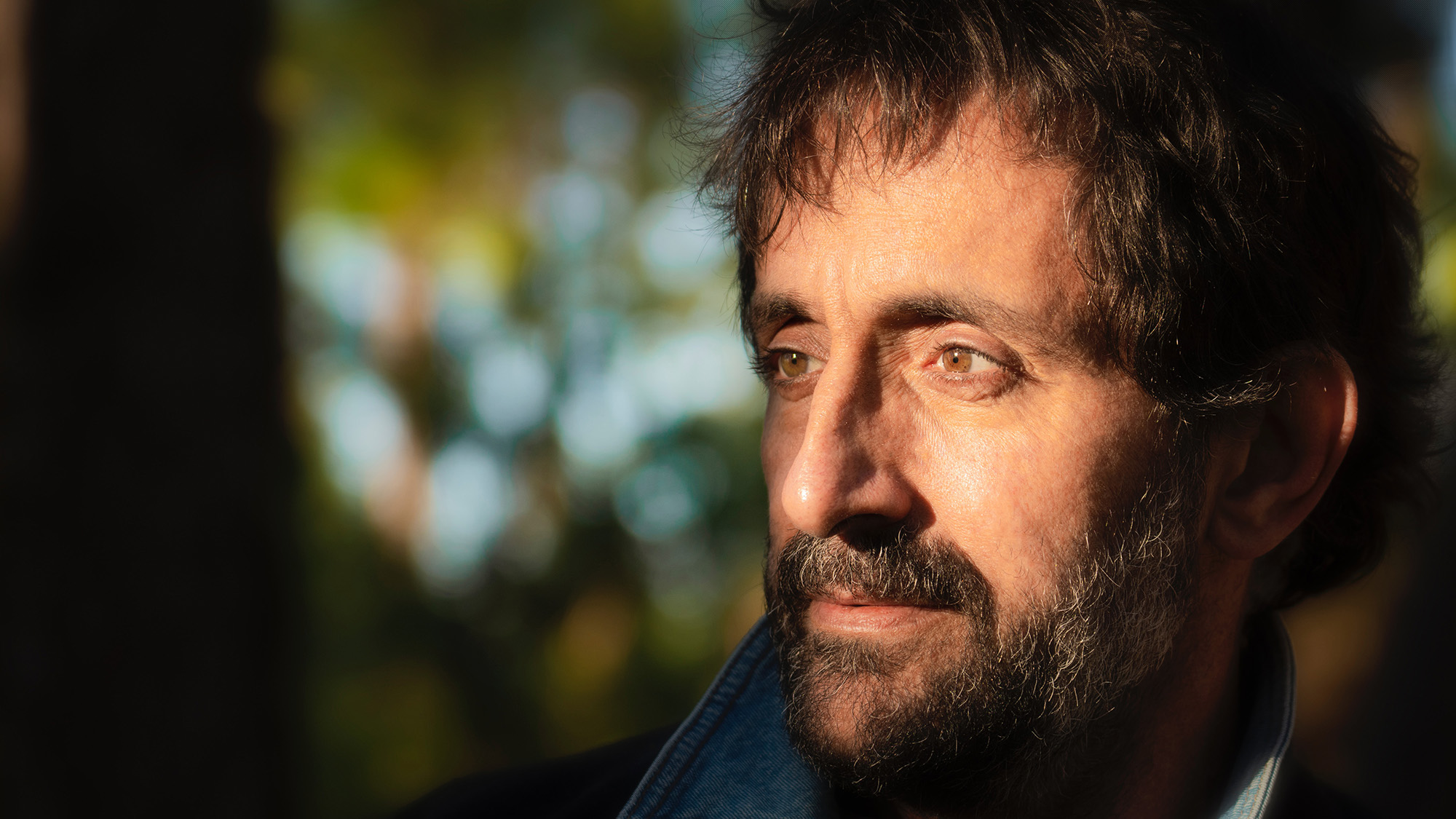 Specialty:

Category:

Defendant:

Plaintiff:

Result:

Urology

Surgery

Urologist

Patient and Spouse

Defense Verdict
A 61-year-old male with a history of prostate cancer and prostatectomy was found to have a renal mass on a CT scan obtained for staging. A laparoscopic left-radical nephrectomy was performed, during which the patient's aorta was injured. This resulted in a massive hemorrhage and the need to convert to an open procedure. The injury was repaired; however, there was global ischemic injury with postoperative renal failure and rhabdomyolysis. The patient also suffered permanent vision loss in the right eye, secondary to ischemic optic neuropathy.
The patient and his spouse sued the urologist, alleging that he failed to properly identify the structure to be ligated before applying the stapling device. They alleged that, as a result, the urologist negligently lacerated the infrarenal aorta with the vascular stapling device.
During trial, the defense presented evidence that the urologist identified the correct structure, and the injury was the result of a problem with the device. The jury returned a verdict in favor of the defense.
Our Case Studies
CRICO's case studies educate you on what can go wrong in clinical settings and how you can prevent similar issues.
Test Result Snafu Delays Cervical Cancer Diagnosis
Case Study
A patient never received her abnormal test results or her associated need for follow up, leading to a delayed cervical cancer diagnosis.