Patient Unaware of PSA Testing, Then Cancer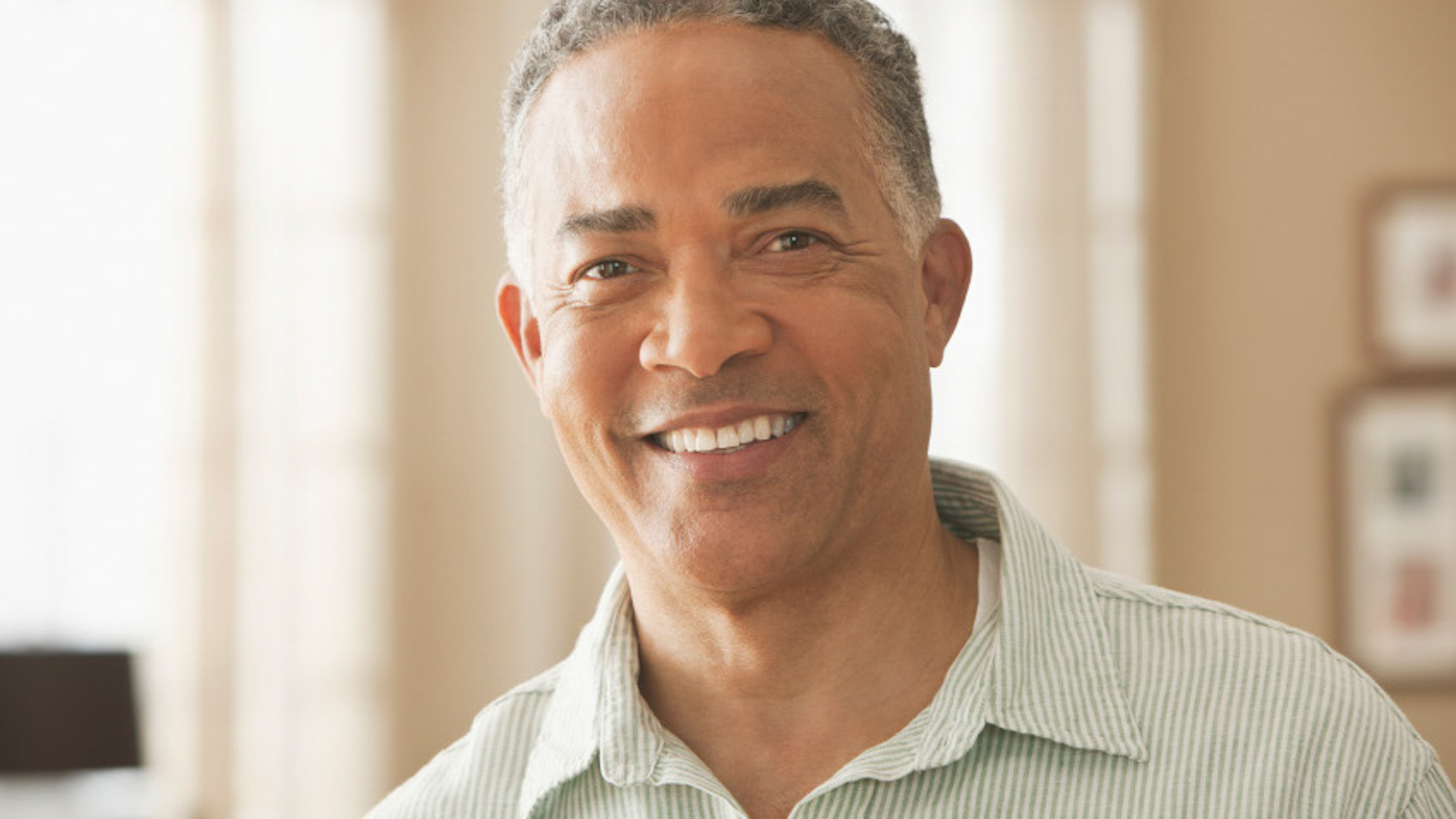 Description
A 52-year-old man was diagnosed with prostate cancer three years after a panel of lab results showed an elevated PSA that the patient never saw and his PCP inadequately followed.
Key Lessons
A system to track complete physical examinations at regular intervals allows the provider to thoroughly assess the patient's history and counsel for recommended cancer screenings.
PSA testing should not be automatic.
A successful process for working up abnormal lab results includes: communication of results to the patient, documentation of the treatment plan in the medical record, and communication between the specialist and the PCP.
Clinical Sequence
A 52-year-old male presented to his PCP with a knee effusion. The physician documented the patient's refusal for a work up for malignancy and his agreement to blood testing only. A panel of laboratory tests included a PSA.
The lab results revealed very abnormal liver function tests (LFTs) and an elevated PSA of 6.8 (normal ≤ 4.0). The physician noted the PSA level was a little high and indicated the need for follow up. He documented a positive history for smoking and alcohol use, along with non-compliance (the patient did not complete a recommended chest X-ray after the initial visit). A note was sent to the patient, advising him of the elevated LFTs and the need for further evaluation, and requesting he call the office. The PSA result was not mentioned. The patient failed to return for a follow-up visit.
Nine months later, the patient returned for a physical exam with the nurse practitioner (NP) who documented a decrease in smoking and alcohol use, and noted no swelling or abdominal pain. The patient's blood pressure (BP), however, was elevated and the patient returned to the practice for another BP check a week later. He was seen by the PCP and given medication for hypertension.
Eleven months after that, the patient presented to the ED with a hand laceration (and alcohol on his breath). One month later, while being seen by his PCP for another hand laceration, the patient was noted to be thin and chronically ill-appearing. Noteworthy on his panel of lab tests was PSA elevated further to 12.9. A urology work-up revealed prostate cancer and a right renal mass. The PCP, unaware of these findings, received a scathing letter from the patient's daughter. The patient, who underwent a radical nephrectomy, prostatectomy, lymphadenectomy, and radiation therapy, is now followed by another PCP.
Allegation
The patient sued the PCP and NP, alleging that a failure to act upon the abnormal PSA resulted in a three-year delay in diagnosing his prostate cancer.
Disposition
This case was settled in the mid-range ($100,000–$499,999).
Analysis
The practice lacked a process for completion of physical exams at regular intervals, hindering a thorough history and cancer screening discussions.
Tracking complete physicals at regular intervals allows thorough assessment of the patient's history, counsel for recommended cancer screenings, and documentation of any refusals. EMRs can help with the following: 1) alert all providers on the patient's summary screen of needed/overdue screenings; 2) allow for support staff to query patients on health maintenance issues in advance of the provider encounter; and 3) provide an opportunity to counsel patients on the importance of routine screenings.

The PCP did not follow up on the initial elevated PSA level, document a treatment plan, or communicate the results to the patient.
Effective processes 1) verify that abnormal test results are seen by the ordering clinician, 2) trigger a plan for follow-up if needed, 3) communicate the results to the patient, and 4) document that communication. Electronic or hand-written sign-offs by the ordering clinician after they review lab results is essential.

Communication between the PCP and the urologist broke down after the cancer diagnosis.
Robust and timely communication between a referring physician and specialist ensures that all clinical providers are aware of diagnostic test results and the subsequent plan of care. A specialist should provide the PCP with feedback of his findings, including a copy of his initial evaluation, follow up recommendations, and plan of care. This provides continuity of care and assures patients that all of their needs are being addressed during the difficult time of a cancer diagnosis.
Our Case Studies
CRICO's case studies educate you on what can go wrong in clinical settings and how you can prevent similar issues.
Test Result Snafu Delays Cervical Cancer Diagnosis
Case Study
A patient never received her abnormal test results or her associated need for follow up, leading to a delayed cervical cancer diagnosis.