Advisory: Detecting and Reporting Patient Safety Risks in Virtual Care Delivery
This is a first step in providing nation-wide collaboration to develop an effective process for PSOs to guide their members in the development of effective reporting systems to capture adverse and near-miss events in virtual care.
Download the PDF free of charge.
Related Articles
Safety Culture and Risk Reliability in Health Care
Article
This paper explores the dynamics of safety culture and organizational resilience.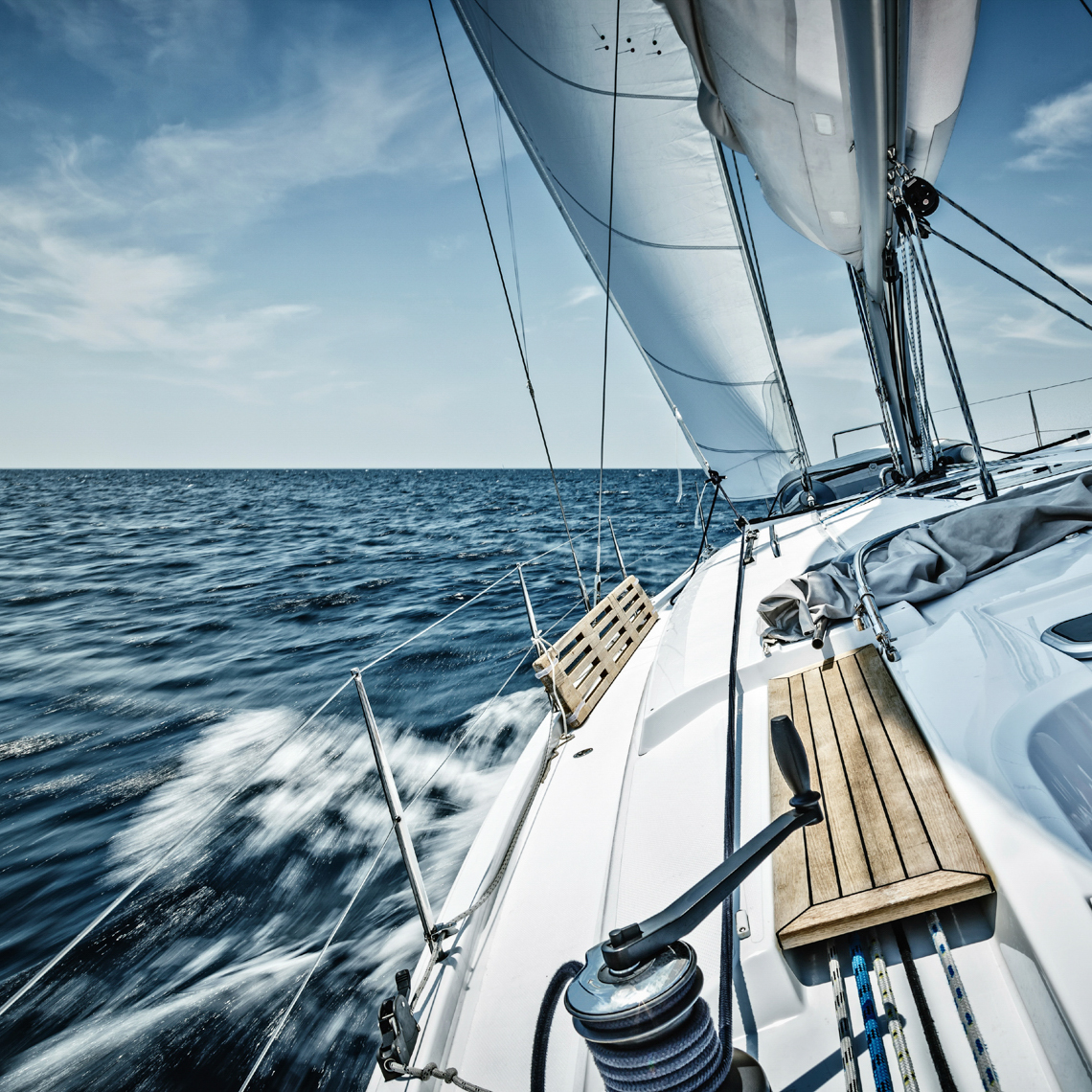 PCPs Miss Chances with MIs

Article

Nearly a quarter of patients who present to emergency rooms with a heart attack had been seen with cardiac symptoms by their primary care physician previous 30 days. In almost half of those cases, the primary care physicians sent the patient home instead of to the hospital.