Stand United for Patient Safety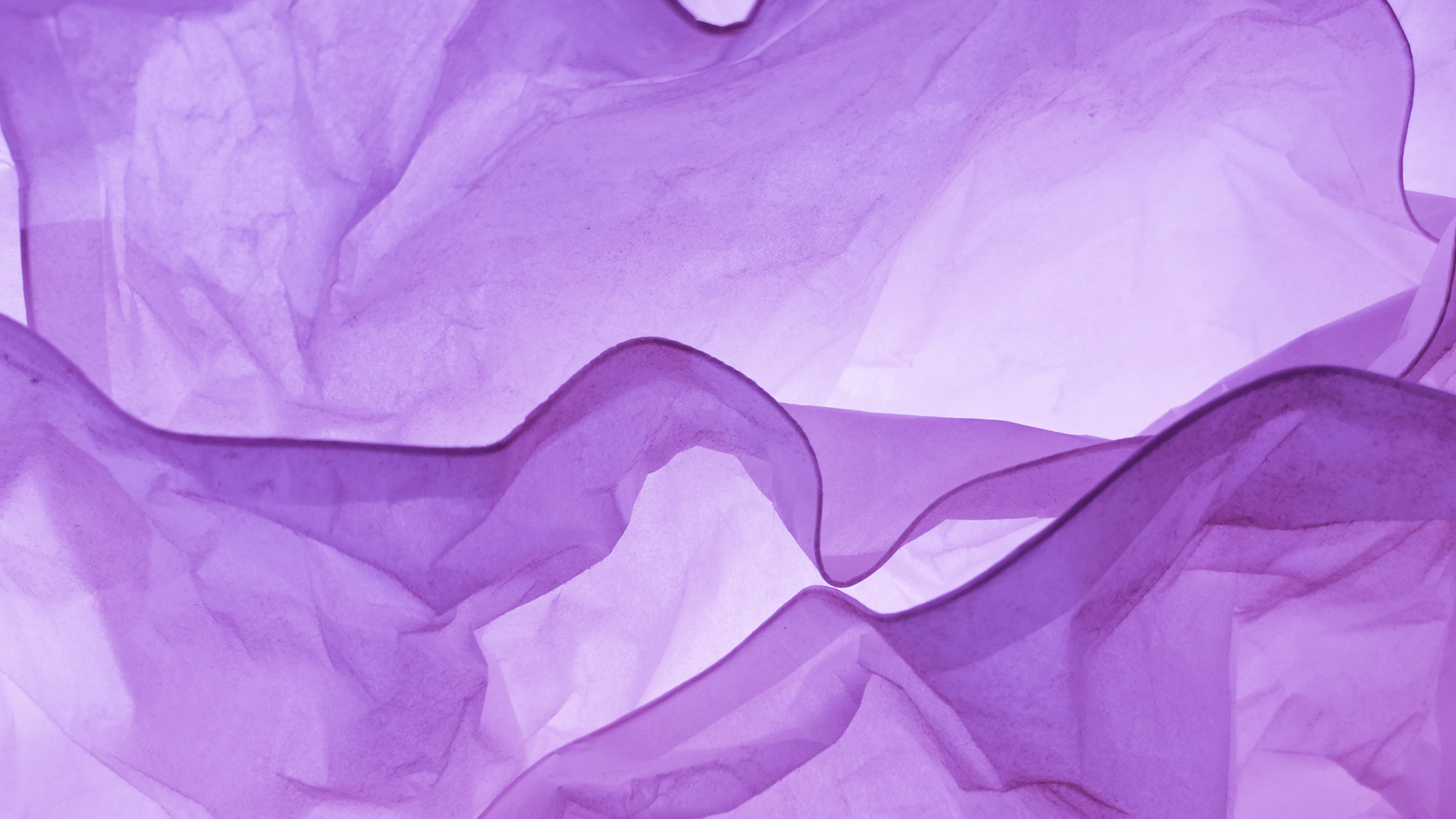 Patient Safety Awareness Week is March 11–17, 2018
CRICO is excited to continue its support of the Patient Safety Awareness Week, which offers a way to shine a light on patient safety for the public and specifically for those in health care. Established by NPSF 15 years ago, CRICO created an associated "Wear Purple for Patient Safety" campaign as an easy way for everyone to get involved in this important initiative.

WE HOPE YOU JOIN IN OUR EFFORTS TO PROMOTE PATIENT SAFETY
Wear Purple for Patient Safety and share your stories through social media. Here are a few easy ways to participate:
Download our

"

Purple for Patient Safety

"

poster: Print on 8.5 x 11 paper.

Request a larger poster or more of our

"

I'm wearing Purple for Patient Safety

"

stickers: Contact Missy Padoll by email
Complete this phrase on Twitter: "Patient safety is..."
Share photos from your organization of how you've recognized Patient Safety Awareness Week on social media
And don't forget to

Wear Purple for Patient Safety!
Please tag your posts using: @CRICOtweet, @theIHI, #PSAW18, #PtSafety
Related Articles
Stand United for Patient Safety
Article
At CRICO, we Wear Purple for Patient Safety to show our support. Download a poster or request stickers as an easy way to celebrate at your organization. #UnitedForPatientSafety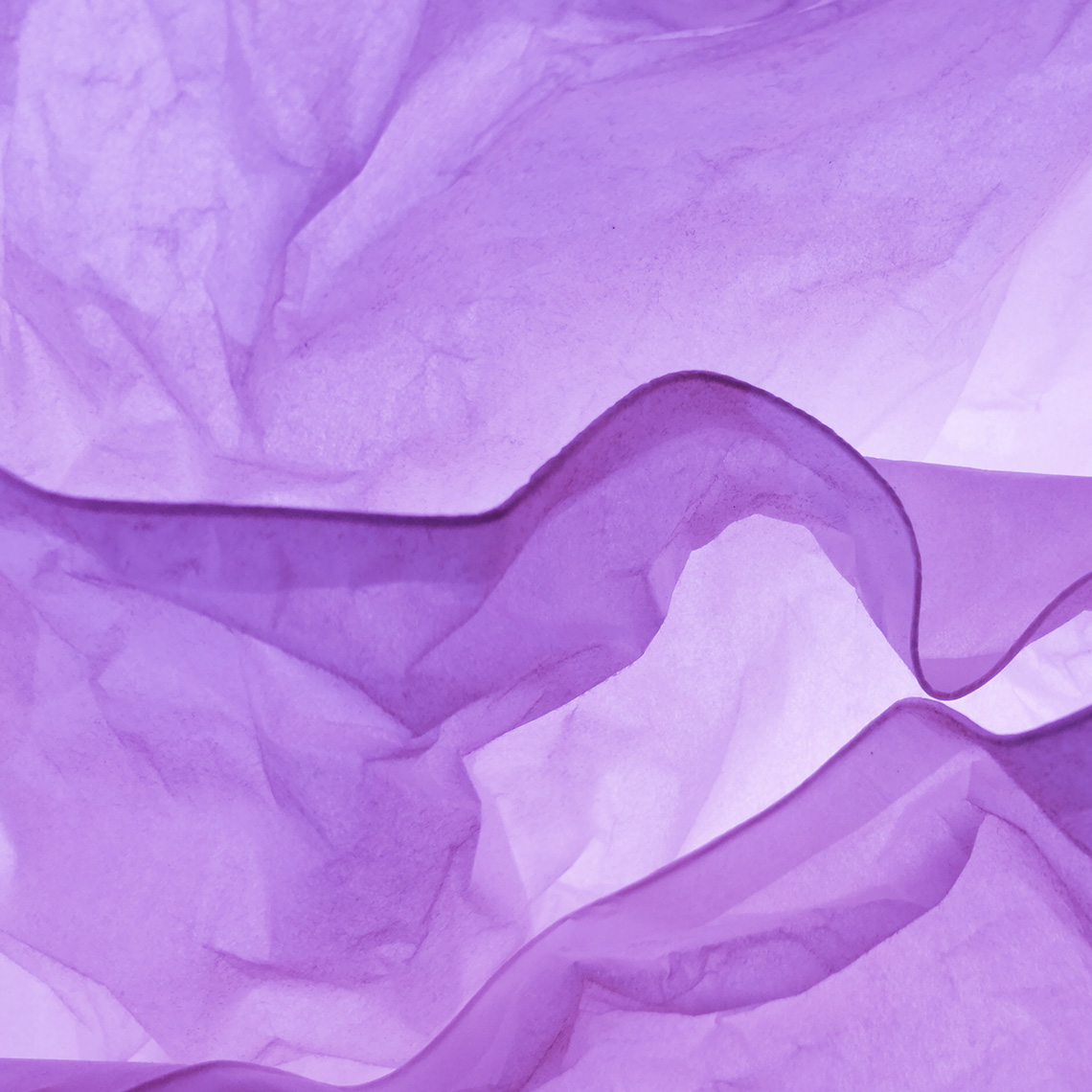 CRICO Grant Spotlight: A Verbal Electronic Surgical Safety Checklist for the Intensive Care Unit

Article

This CRICO grant-funded project showed that an electronic checklist could accurately verbalize information needed for a SICU time-out and could deliver objective information from the EHR at the point of care.

CRICO Grant Spotlight: Using Artifical Intelligence to Reduce Missed Diagnoses

Article

Through a CRICO grant-funded project Artificial Intelligence to Enhance a Cognitive Aid for Identifying Patients at Risk of Missed Diagnosis, Mitchell Feldman, MD, and Kavishwar Wagholikar, MD, PhD, developed and evaluated a cognitive aid for clinicians to identify patients at risk of a missed or delayed diagnosis.

CRICO Grant Spotlight: Breast Cancer Risk Assessment Among Women 40–49 in Primary Care

Article

Through a CRICO grant-funded project, Mara Schonberg, MD, MPH, sought to learn if providing women age 40-49 with information about their risk of breast cancer is useful to them when deciding on breast cancer screening and prevention interventions. Participants completed a pre-test, received their personalized breast cancer risk report, saw their primary care clinician, and completed a post-test.