Emergency or Crisis Coverage of a Suicidal Patient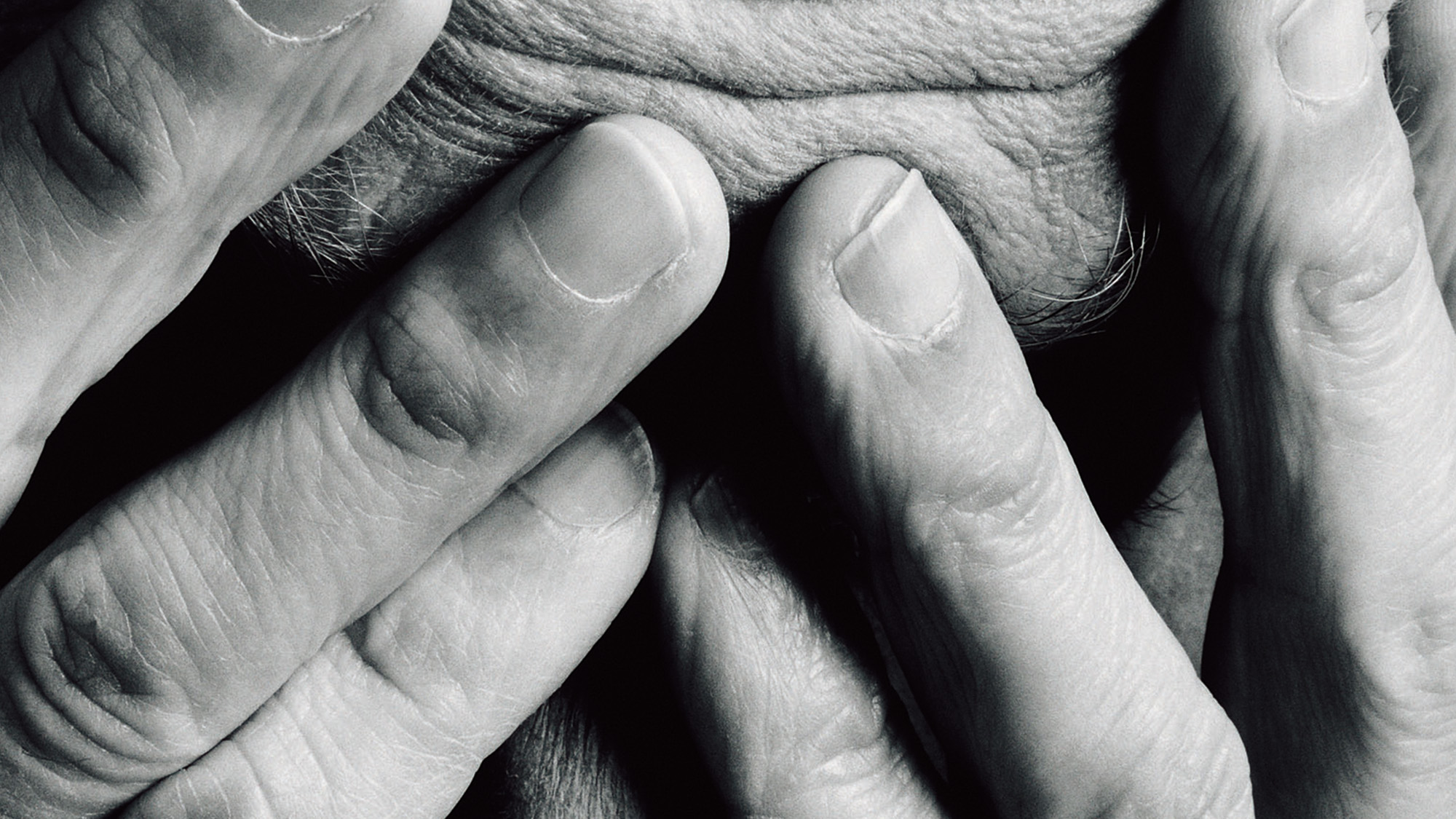 Related Articles
PCPs Miss Chances with MIs
Article
Nearly a quarter of patients who present to emergency rooms with a heart attack had been seen with cardiac symptoms by their primary care physician previous 30 days. In almost half of those cases, the primary care physicians sent the patient home instead of to the hospital.
Are You Safe?

Article

These case studies are designed to help all members of a multidisciplinary team reduce the risk of patient harm in the course and diagnosis and treatment. Office-based events that trigger malpractice cases present valuable opportunities to identify vulnerabilities in communication, clinical judgment, and patient care systems.

Are Attendings Liable for Residents' Negligence?

Article


Is the attending physician for an inpatient legally responsible for all the care provided by the clinical team while a patient is in the hospital? The short answer to this question is: No.