The Third-Party Risk Factor
Aug 31, 2022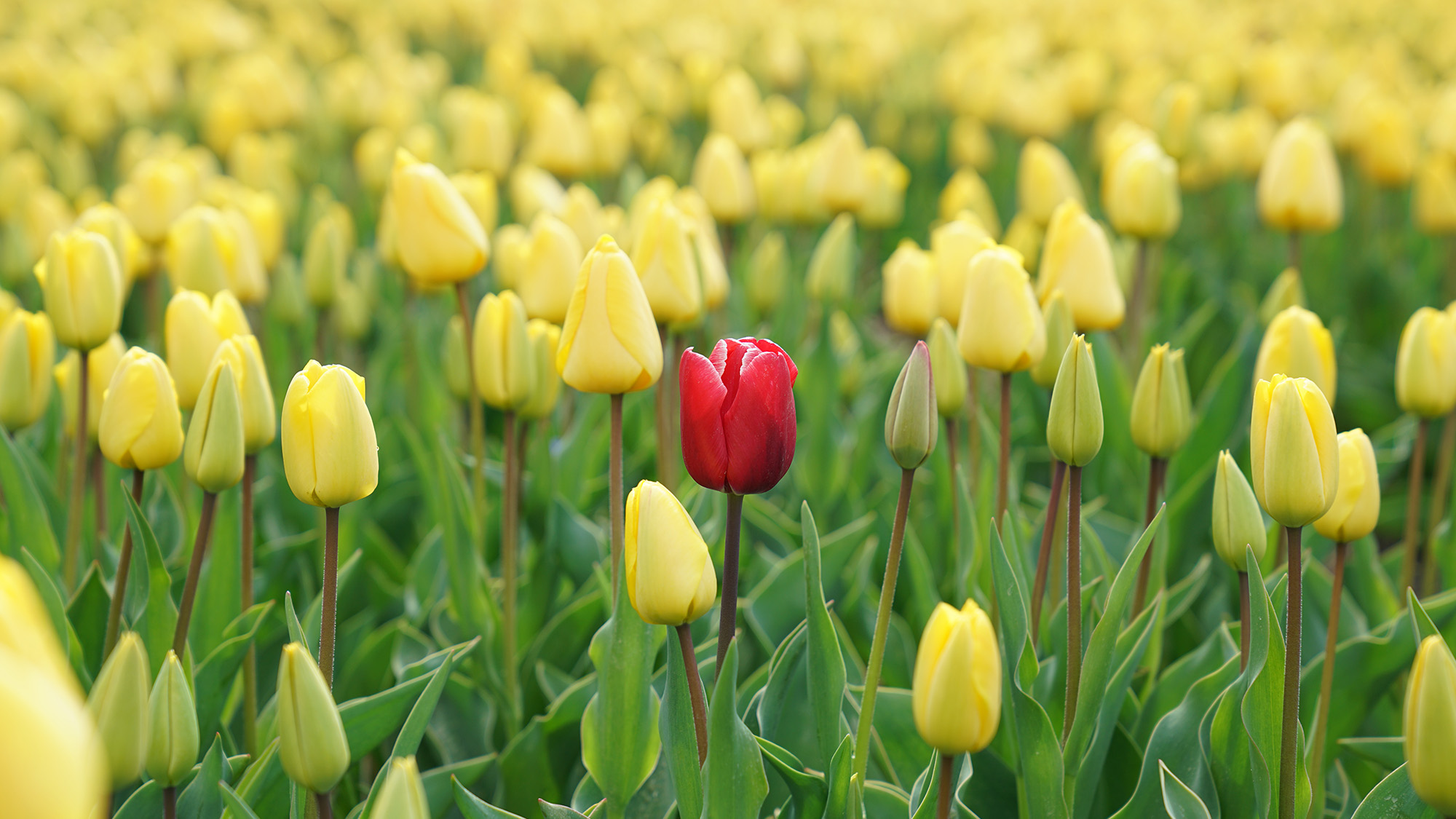 About one out of every eight malpractice cases is significantly impacted by an individual who is not covered for medical professional liability (MPL) insurance by the insurer reporting the claim or lawsuit. Generally, those individuals have separate MPL coverage—rather than none at all—but they may pose certain patient safety risks if they are not part of the predominant care team's environment and culture. For that reason, cases coded for Candello's national MPL database flag circumstances when a "third-party" individual influenced the adverse event leading to an MPL claim or suit. For 22,717 MPL cases closed from 2017–2021, 12.8% were influenced by a clinician or employee covered by a third-party insurer.
Health care organizations may find financial benefits in contracting with third-party providers for some services (e.g., Emergency Medicine, Radiology, Anesthesia). If those practitioners are not bound to the same education, training, scheduling, and policies, as everyone else practicing in those settings, then they may approach patient care differently. If they are not integrated into the overall culture, or if they are unfamiliar with standard policies and protocols, they may represent a potential risk to patients and place other providers at risk of malpractice allegations. Certainly, any patient safety risks posed by third-party providers should be taken into consideration when they become members of an established health care delivery system.


Latest Newsletters from CRICO
Recent issues
Recently Asked Questions
Newsletter
Clinicians express concerns about malpractice and patient safety.