On the witness stand, risk management CME, and more...
Oct 19, 2017
CRICO Insights: October 2017
Breast Care Management: Quick Tips for PCPs
What you need to know about:
| | |
| --- | --- |
| 1. | Patient-detected lump or mass |
| 2. | Patient unsatisfied with a negative finding |
| 3. | Significance of early detection of breast cancer |
| 4. | Risk of breast cancer in women under 30 |
| 5. | Patient management specifics for breast care |
| | Learn More |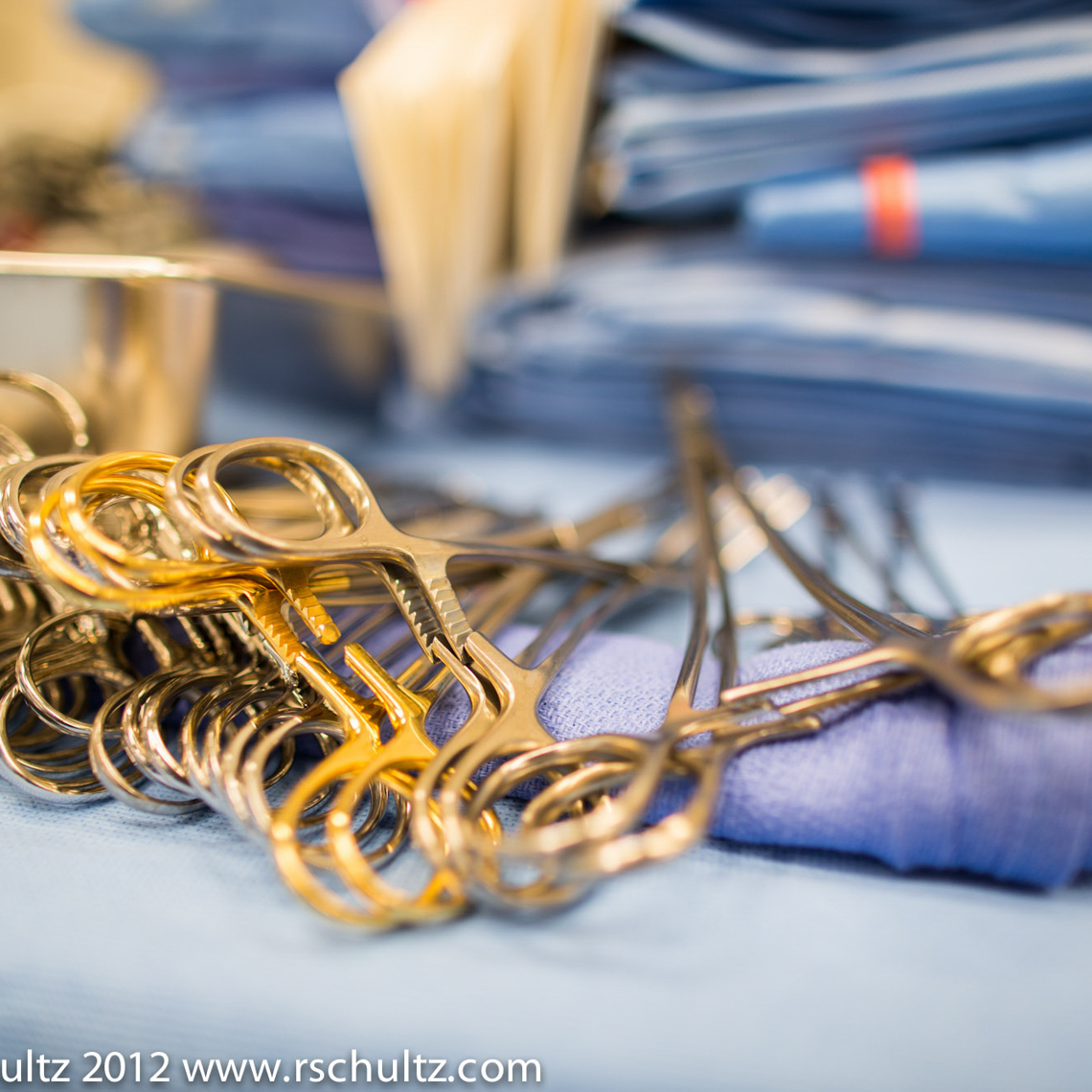 CRICO CME WEBINAR | November 1 - one hour - starts at 12:15
Surgery: Know Your Risks
Surgeons, join the discussion about building a better informed consent process that creates a stronger patient relationship and more realistic expectations. Join in & earn CME...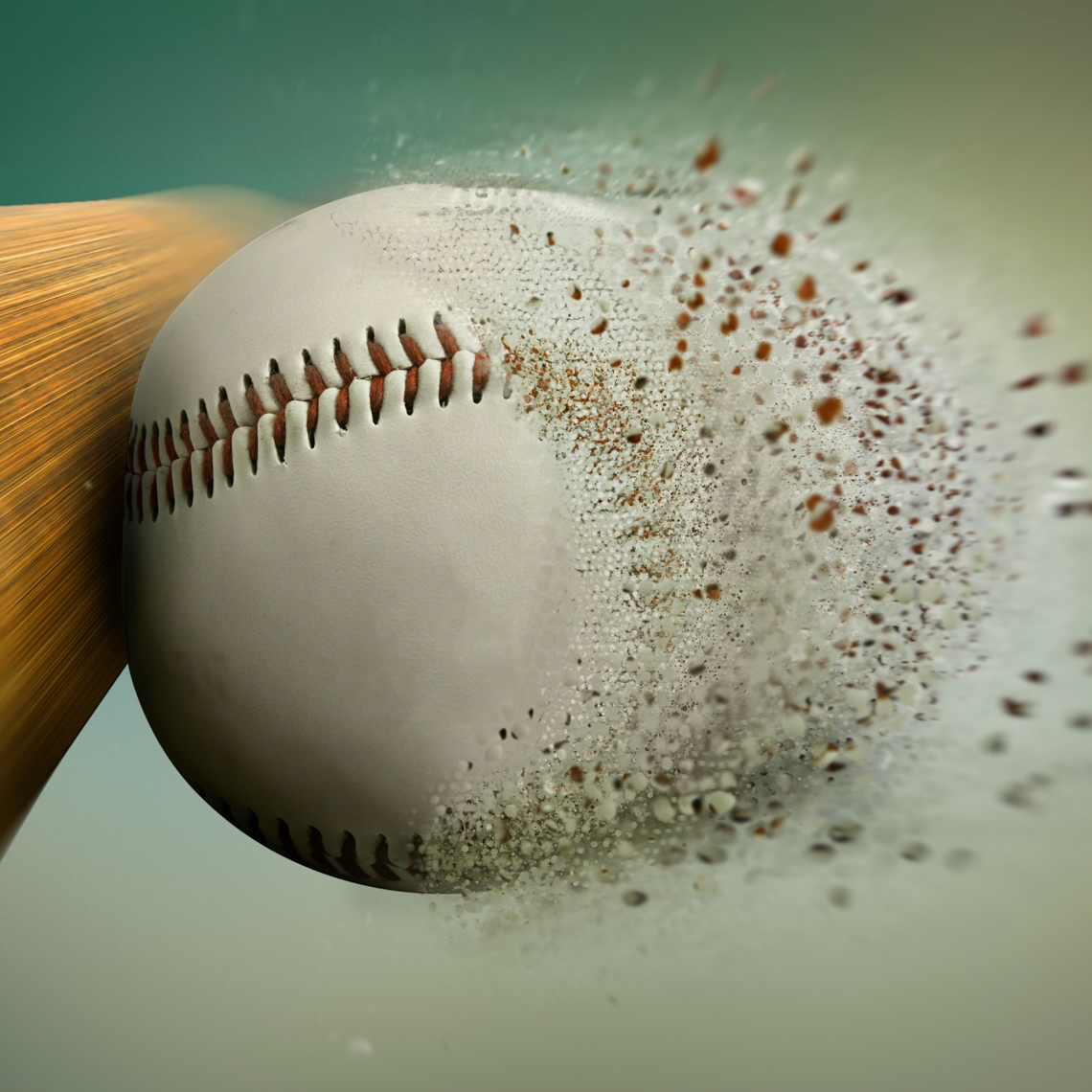 Batter Up
"See the ball; hit the ball," is not just good advice for baseball players; Judge Zobel says it also works for physicians on the witness stand. When you're in the hot seat: Understand the question. Answer the question.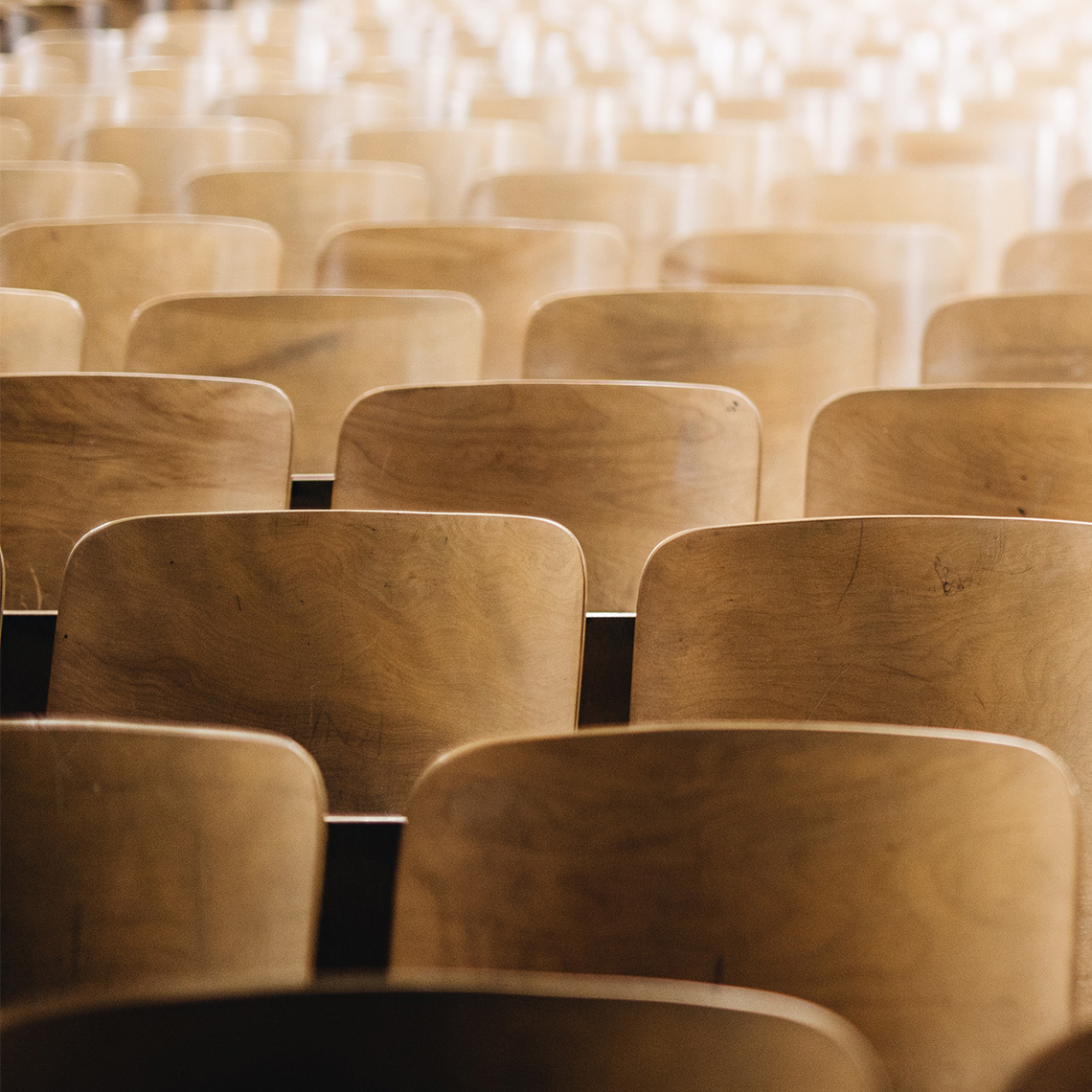 CME Hub
Bundles, on-line courses, webinars, challenges... we have what you need to get your Category 1 risk management CME. And it's free too...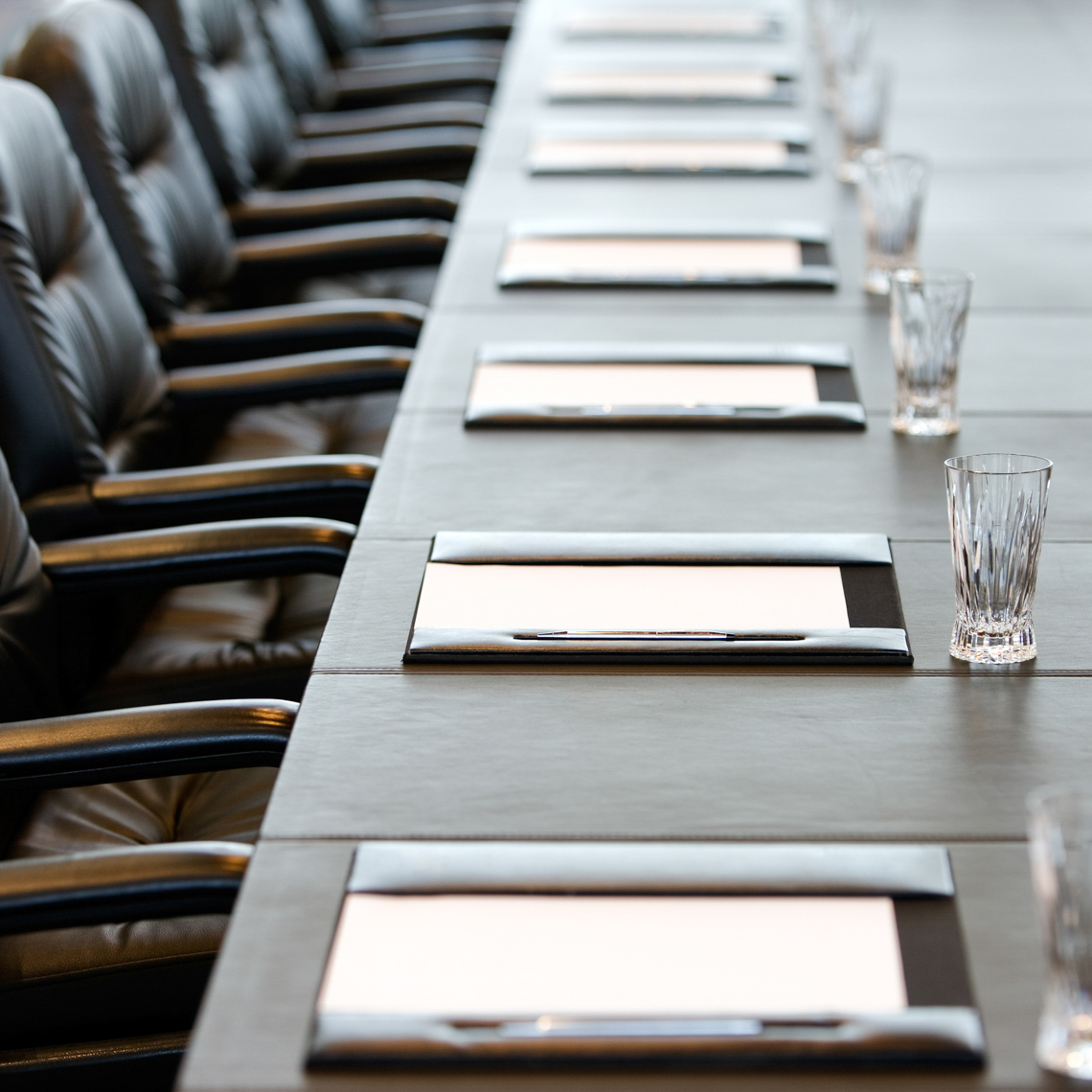 PODCAST
Getting Boards on Board with Patient Safety
Emerging patient safety trends, live from the IHI/NPSF Lucian Leape Institute: patient engagement, home care risks, and the role of boards in creating a culture of safety. Hear from participants...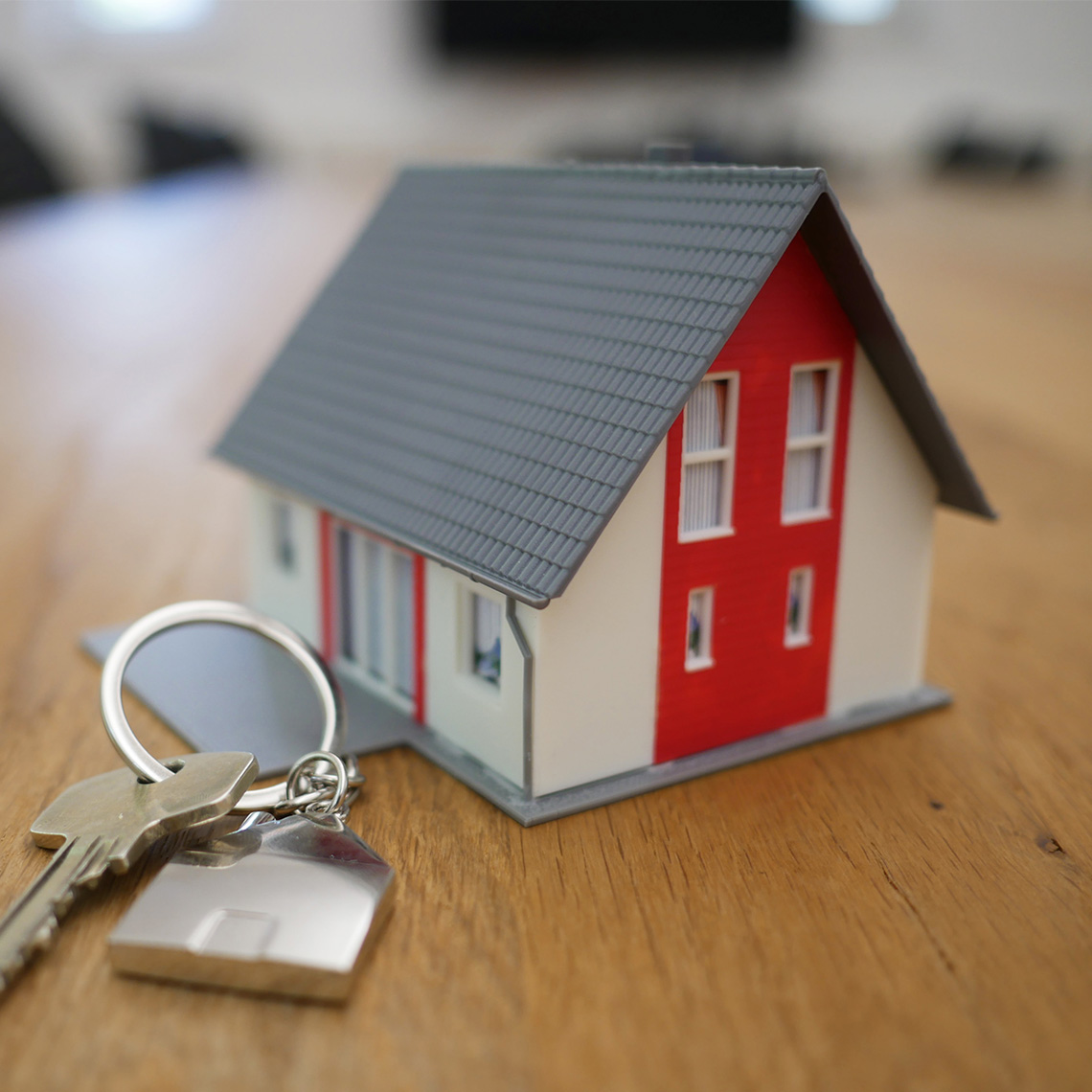 Not Just MedMal: We Can Help Get You Covered
While CRICO covers your medical professional liability, the RMF Insurance Agency can assist you in finding optimal personal and business insurance coverages. Take advantage of this benefit for CRICO members...
Latest News from CRICO
Get all your medmal and patient safety news here.
The Safety of Inpatient Health Care

News

CRICO Grants

Funded by CRICO, ​​​"The Safety of Inpatient Health Care" study published in the New England Journal of Medicine on January 12, 2023, is an important follow up to the landmark Harvard Medical Practice Study, published in 1991.