Can You Believe It?
Jul 25, 2014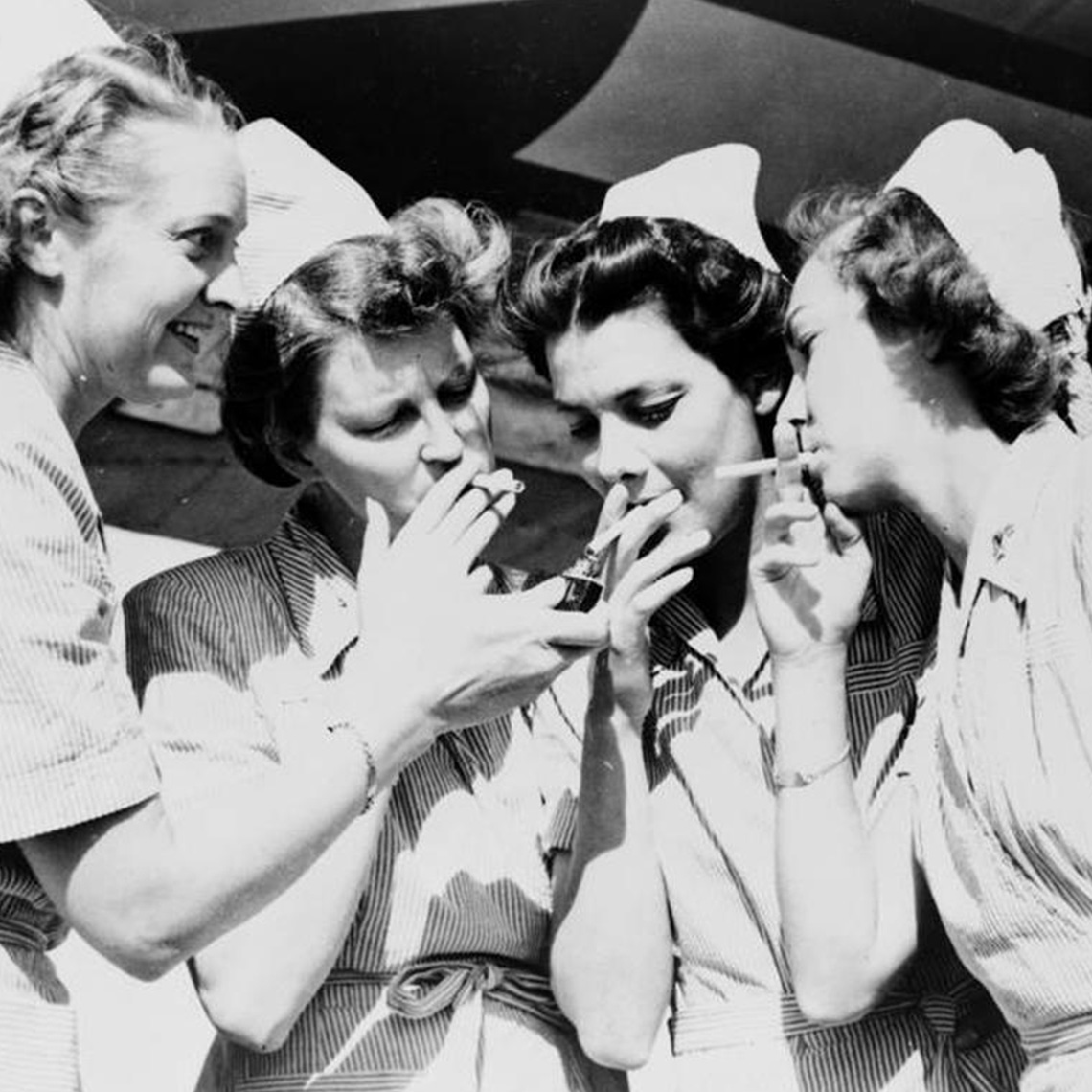 At a recent CRICO-sponsored event, we looked back in amazement to a time when physicians, nurses, and patients openly smoked cigarettes in hospitals and other health care settings. Then we explored how, over time, policies and attitudes—that is, the workplace culture—changed smoking behavior in health care settings. Just try lighting a cigarette in or even near a hospital or doctor's office, today.
Against that backdrop, we asked the physicians and nurses, and others, in the room to place themselves 10 years into the future and make a prediction about changes related to patient safety in their workplaces that would make them look back at 2014 in amazement. The following is a sample of their view from 2024.
It's hard to believe that, back in 2014, we:
Worried that all clinicians were not reporting adverse events or near misses or good catches
Took over a year to build a patient portal while arguing about what to "allow' patients to see
Took care of our patients in the hospital or an office
Shouted at colleagues while treating patients when something went wrong
Sequestered doctors and nurses from other health care workers
Kept adverse events a secret from staff
Expected patients to make their own appointments for consults and follow-up
Blamed people working in bad systems versus looking at the process and making that better
It's hard to believe that back in 2014 we didn't:
Allow patients full access to all parts of their medical record so that they could truly partner with us in their care
Always wash our hands when seeing patients
Feel comfortable stopping the line when something didn't seem right
Fully sanitize mobile devices that continually contaminated
Have a standardized handoff process
Have efficient systems for formally tracking/following up on abnormal test results
Respond effectively to every instance of disrespectful behavior
Round on patients as an interdisciplinary team
Certainly, achieving significant change will be difficult, but that does not mean impossible. Our exercise in looking back from the future serves to give us mental images of what we are striving for, i.e., what we hope to see when the smoke clears.
Additional Materials
Latest News from CRICO
Get all your medmal and patient safety news here.