Defending the Doctor
Mar 15, 2016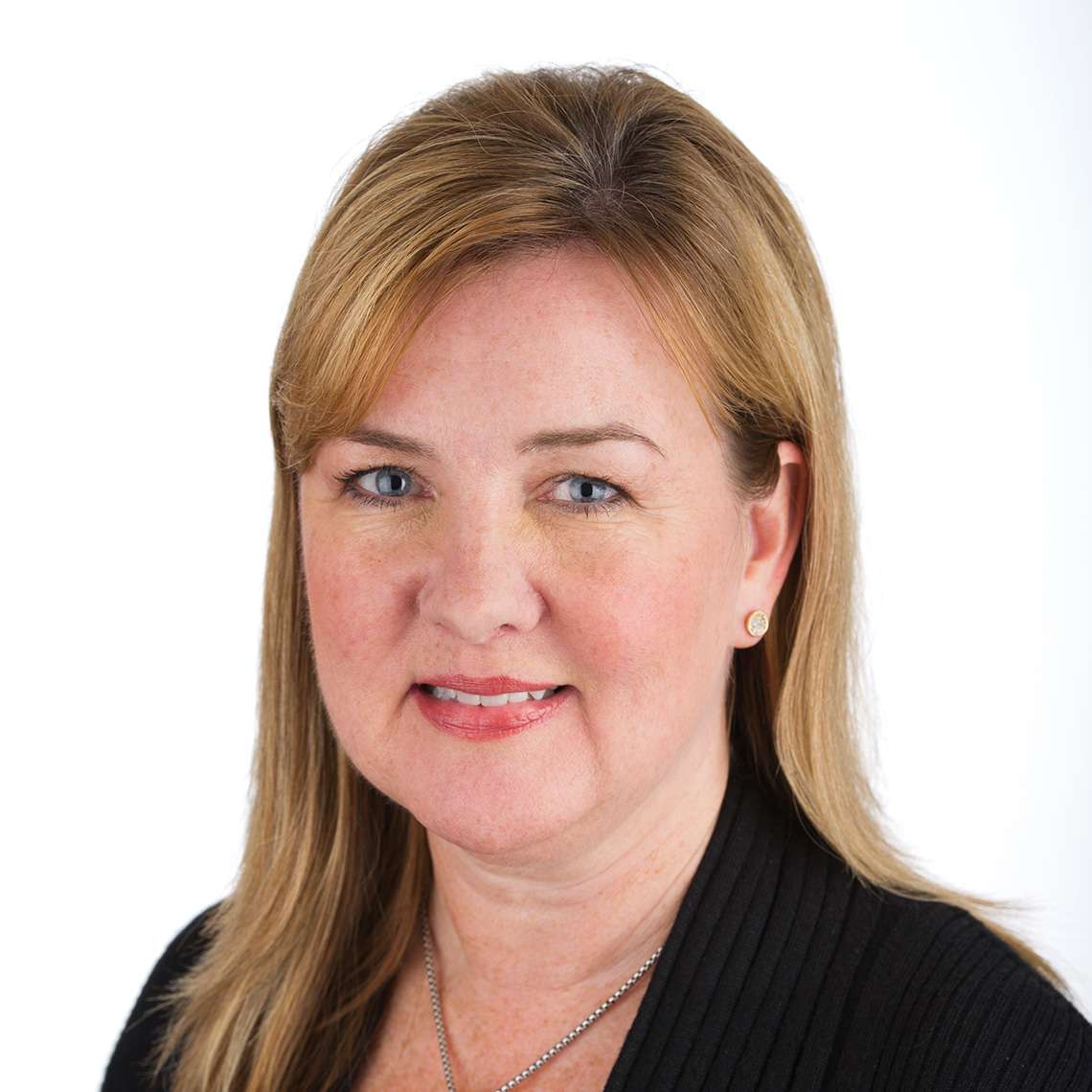 Elizabeth Cushing, Esq. is the Vice President of Claims at CRICO and has been with the organization for more than 16 years. In this interview, she talks about the personal connection she feels when working with physician-defendants and why she is so passionate about that work.
Citation for the full-text article:
Ramakrishnan U. Defending the Doctor.
Am Healthcare Leaders. 2016. http://americanhealthcareleader.com/2016/crico/
Latest News from CRICO
Get all your medmal and patient safety news here.
The Safety of Inpatient Health Care

News

CRICO Grants

Funded by CRICO, ​​​"The Safety of Inpatient Health Care" study published in the New England Journal of Medicine on January 12, 2023, is an important follow up to the landmark Harvard Medical Practice Study, published in 1991.