Criminal Prosecution of Health Care Providers Rare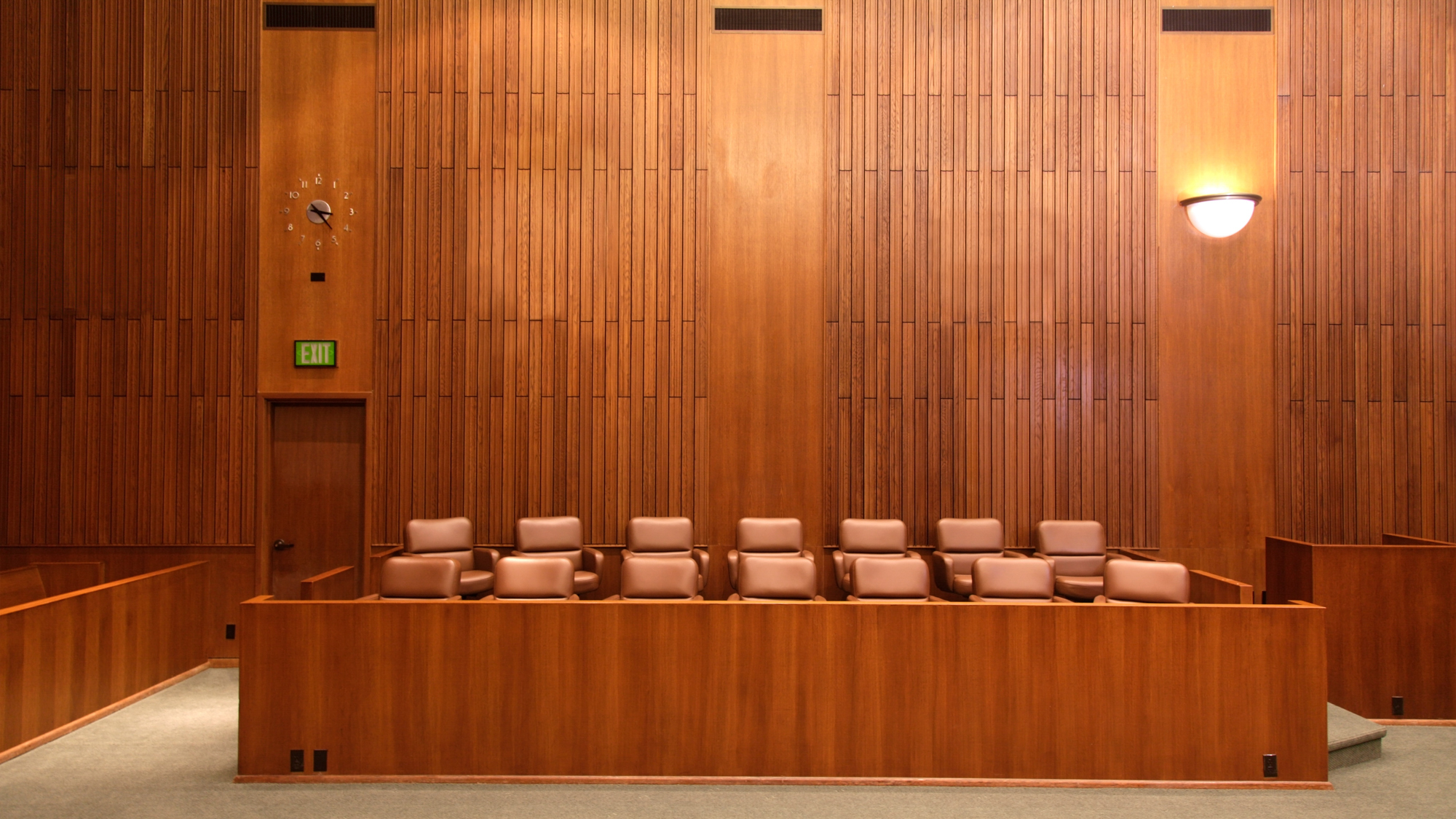 CRICO's response to the risk of criminal prosecution of nurses and other health care workers.
Criminal prosecution of health care providers for conduct they undertake in the scope of their professions is exceedingly rare in Massachusetts, and, indeed, in the United States. The few cases that have gone forward generally involved wanton and reckless conduct that objectively went far beyond ordinary negligence.
Massachusetts has a well-established legal process for handling medical malpractice, and CRICO is not aware of any movement to augment or change the practice of using civil liability and licensure regulation to address negligently caused harm.
Regardless, a recently publicized case out of Tennessee is causing concern. Only those persons who were directly involved really know all of the information that led to the criminal prosecution and the conviction of Nurse Vaught. It would be imprudent to project too much about future criminal liability from this one case. Still, it is very concerning as the occurrence of the event as described in the media is something easily imagined by health care providers in the setting of today's challenging, complicated health care delivery environment. It is a real fear that all providers live with on a daily basis, and we understand that.
We also know, however, that the CRICO institutions are very safe places to receive care—excellent care—because of your expertise, compassion, and commitment to safety.
While you continue with your mission, we will continue with ours—"protecting providers"—and stay alert to any developments that could impact you or your professional work in Massachusetts.
Please feel free to contact us in the Claims Department should you have any questions or concerns.
Related Blog Posts
Provider Burnout + Malpractice Risk = The Lost City of Atlantis
Blog Post
We look at the impact of burnout on MPL claims and suits.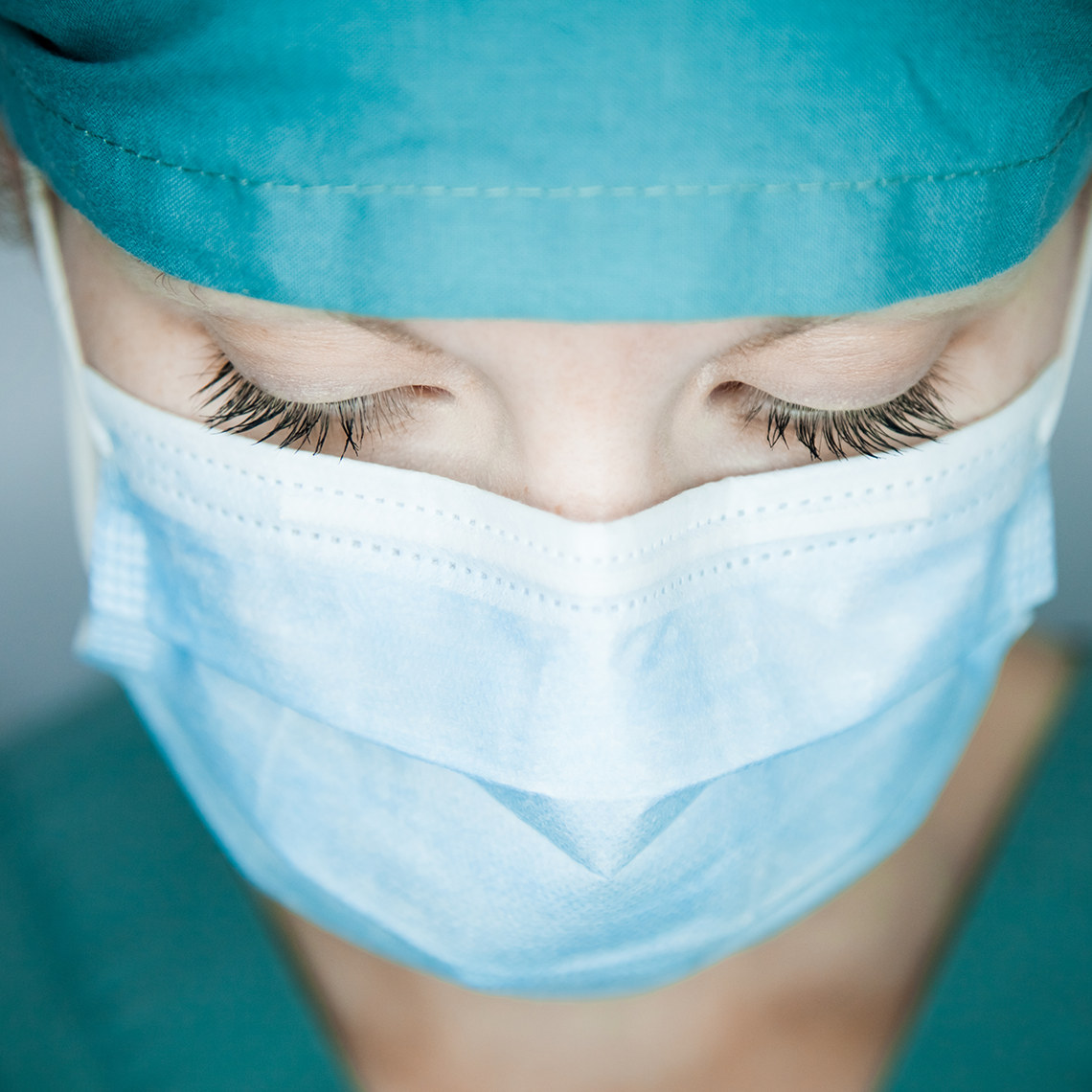 Collaboration Among the MPL Defense Community is Needed to Counter the Aggressive Plaintiffs' Bar

Blog Post

At the 4th Annual American Legal Connections (ALC) conference, more than 150 Medical Professional Liability (MPL) defense attorneys, claims leaders, reinsurers, and others gathered to discuss nuclear verdicts and high-value claims that have been sending mixed signals about MPL risk.



Does Bias Contribute to Diagnostic Failure?

Blog Post

By recognizing the types of bias that may be involved and developing tools to help mitigate those biases, there is an opportunity to improve quality of care and outcomes for patients.

Ominous Themes and Shared Challenges from Industry Conferences

Blog Post

Nuclear verdicts, provider burnout, and artificial intelligence dominated the podium in New Orleans, while patient safety culture, change management, equity, high reliability, and worker safety were strong themes in National Harbor at recent MPLA and IHI conferences.