Submission Deadline Nearing for Young Physicians Patient Safety Award
Each year, our friends at The Doctors Company Foundation and in partnership with the Lucian Leape Institute at The National Patient Safety Foundation recognize a "young physician for their personal insight into the importance of applying the principles of patient safety to reduce the incidence of medical error." You can see the recipients of the award for 2013 and 2014.
The deadline for 2015 submissions is February 2, 2015 at 5:00pm ET. Complete submission requirements are available here on the Doctors Company Foundation website.
Related Blog Posts
Provider Burnout + Malpractice Risk = The Lost City of Atlantis
Blog Post
We look at the impact of burnout on MPL claims and suits.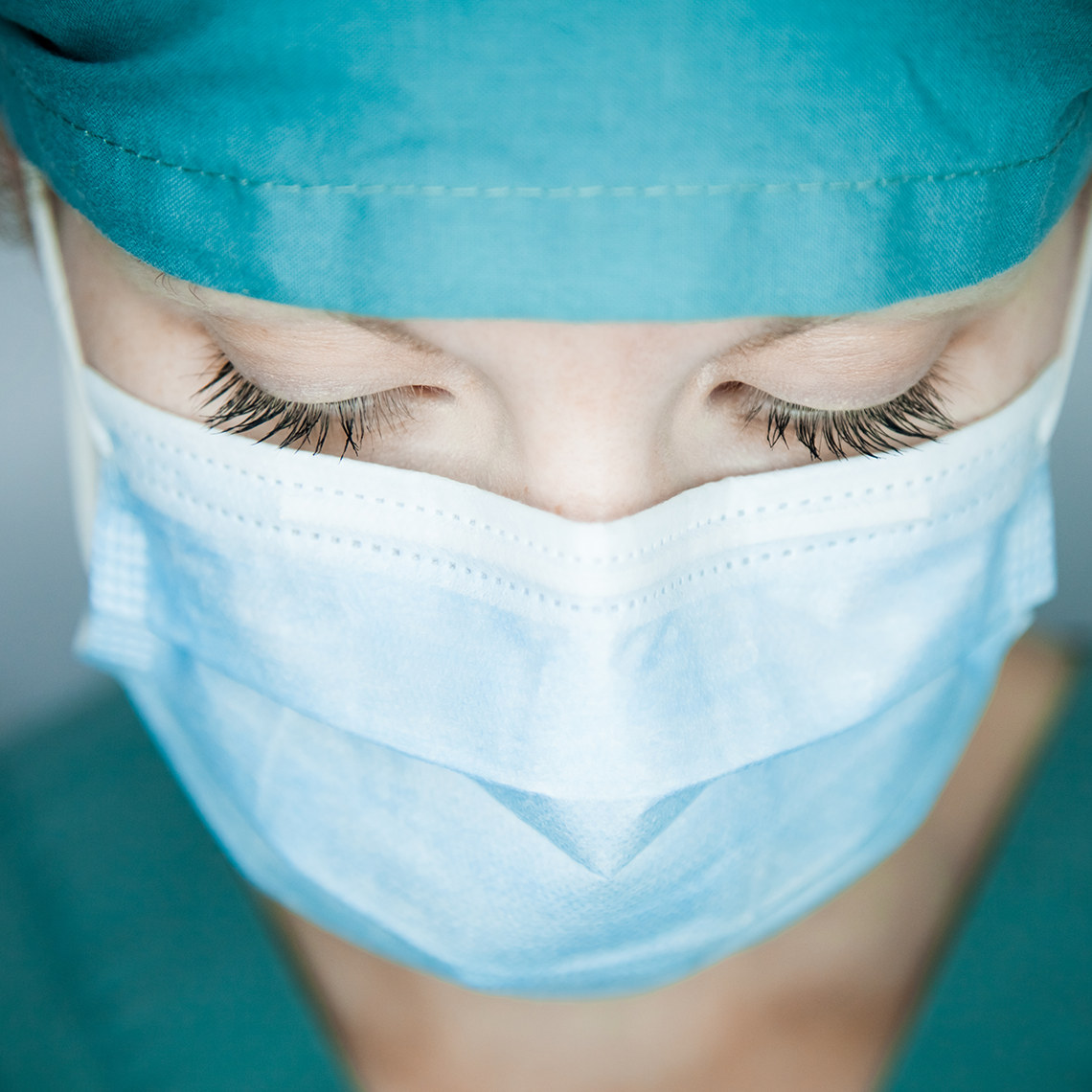 Good Catch! Building the Framework for Ambulatory Safety Nets

Blog Post

Patients frequently experience a delayed diagnosis due to a lack of follow-up. Preventing these gaps in communication is what hospitals are trying to mitigate through the implementation of ambulatory safety nets.

The SafeCare Study

Blog Post

Results clearly demonstrate a need for better tools, increased measurement of patient harm, and better implementation systems.

Telehealth Gone Wrong? Not After These Videos

Blog Post

Virtual visits can involve patients calling into their video appointment from the supermarket…fuzzy computer screens during examinations…even doctors "visiting" the wrong patient. These challenges and more present additional clinical and liability risks to busy practices delivering telehealth.