Jennifer Vuu Sanchez RN, BSN, MA, is a Program Director in the Patient Safety Department. Prior to joining CRICO, Jennifer worked as a Risk Manager at Newton-Wellesley Hospital focused in the ambulatory setting where she reviewed safety reports, managed investigations and, collaborated with hospital leadership and clinicians on identifying and implementing strategies to identify actionable insights on improving patient outcomes. Clinically, Jennifer worked at MGH as nurse on a gyn/oncology unit.
Jennifer holds a bachelor's degree in nursing from UMASS Boston and a master's degree in management from Harvard University Extension School.
Jennifer is the patient safety liaison for the following organizations: Cooley-Dickinson, Massachusetts General Hospital, Martha's Vineyard Hospital, Nantucket Cottage Hospital, Partners Home Health, Wentworth Douglass Hospital.
Related Content
A Mismanaged Virtual Visit
Case Study
A 13-year-old who underwent exam via telemedicine for a finger abscess later required amputation.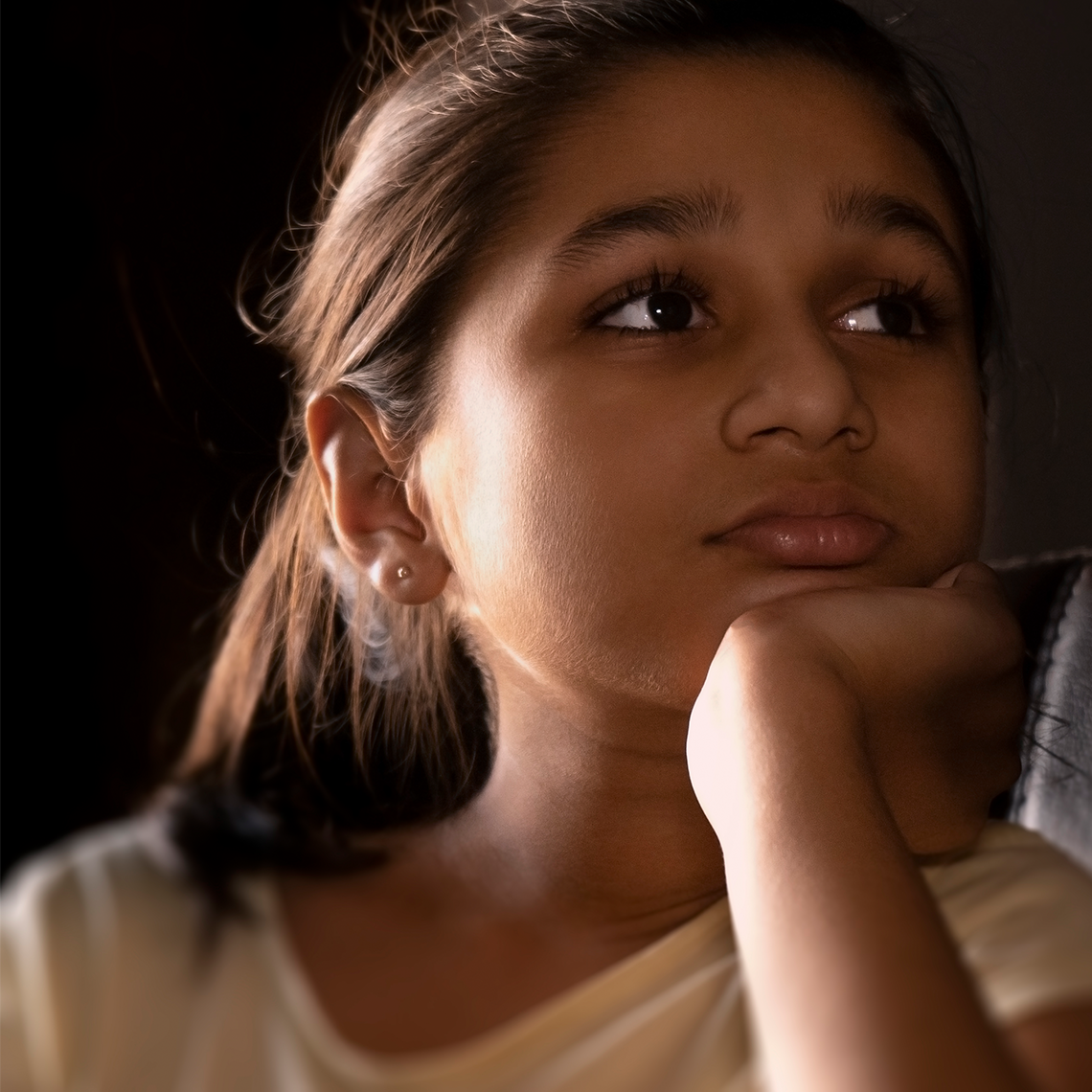 Policy Changed After L&D Medication Mix-up

Case Study

A 30-year-old female underwent an emergency cesarean delivery after receiving incorrect medication during her labor.

Surgery Change Needed Better Consent

Podcast

The goal was to treat uncontrolled pain from tumors but the patient was left with unexpected hearing loss. The patient sued when she claimed the surgeon changed the side of the operation without consulting her. For ideas that might help prevent these negative outcomes, we talk with Douglas Smink, MD, MPH, an associate medical director for CRICO and the Chief of Surgery at Brigham and Women's Faulkner Hospital.

Lack of Preparation, Safety Culture, Contributed to Loss of Baby

Podcast

This OB patient's risk factors were not adequately considered, and the team's failure to follow protocols and secure back-up contributed to a lawsuit and a settlement of over $1 million.