Closing the Gap with Nonadherent Patients, Guidance for Lost Specimens, and More
Jun 21, 2022
CRICO Insights: June 2022
Five Questions for a Patient Who Refuses a Cancer Screening

There is a new national effort underway to close the wide cancer screening gap mainly caused by the COVID-19 pandemic. Help keep your patient who refuses recommended cancer screening safe, as well as strengthen your liability resiliency, by considering asking them these questions:

1

Do you have an interest in being screened for any potential health risk?

2

Is there something particular about cancer screening that concerns you?

3

If indications of cancer were detected, would you want to be treated?

4

Do you understand that, if you do contract cancer, your options for treatment—and your life expectancy—may be diminished by your refusal to undergo screening?

5

Would you like to discuss this issue with another provider?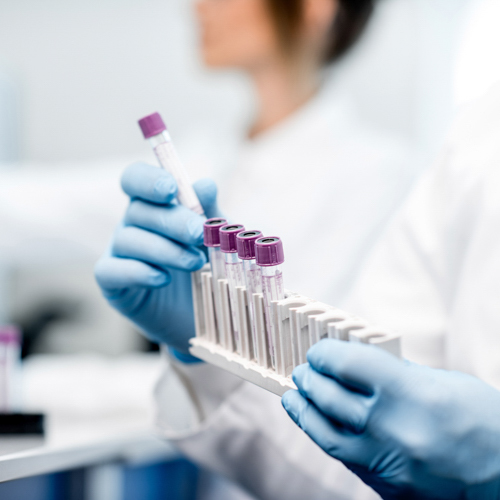 Patient Safety Guidance for Pathology Specimens
Lost and mishandled specimens are a universal problem, often with significant impact on diagnostic error and patient safety risk. This consensus-supported guideline identifies the potential missteps along a specimen's path, from ordering to accessioning, and provides risk mitigation strategies.
Avoid the pitfalls of the specimen journey...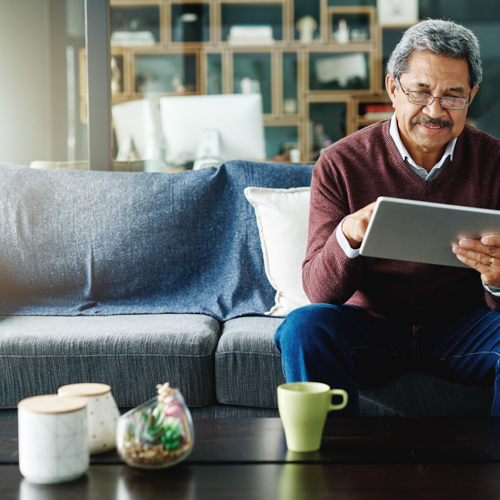 Missteps Before and After a Patient Fall
Identification and reassessment of patient fall risk is critical for recognition of changes in patient status. When these vital steps are not performed, this can lead to serious injury. This was the case with this post-op patient, which lead to his death.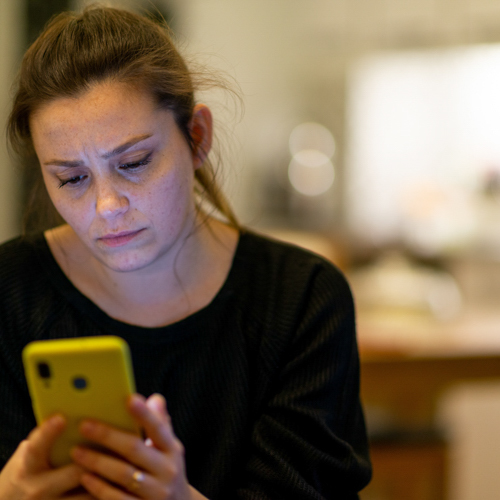 PODCAST
When Virtual Isn't Good Enough, and Patients Refuse to Come In
Since the beginning of the pandemic and the subsequent rapid expansion of care delivery online, concern has arisen about patients' understanding of the risks and benefits of that delivery model for their condition. This becomes especially important when their provider tells them that a virtual visit is inadequate, but the patient will not come in.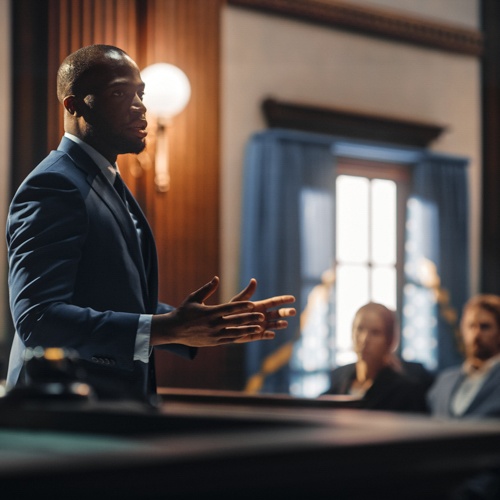 Understanding the Medical Malpractice Defense Process
This live webinar, to be held on Wednesday, June 22 at noon, will improve your understanding of the medical malpractice defense process. Find out how a medical malpractice case is investigated and defended.
Latest News from CRICO
Get all your medmal and patient safety news here.
In the Wake of a New Report on Diagnostic Errors SIDM Invites Collaboration and Policy Action

News

A new report by CRICO and Johns Hopkins Armstrong Institute Center for Diagnostic Excellence provides the first national estimate of permanent morbidity and mortality resulting from diagnostic errors across all clinical settings. The Society to Improve Diagnosis in Medicine (SIDM) works to raise awareness of the burden of diagnostic error as a major public health issue and calls for collaboration and policy action on the issue.

Burden of Serious Harms from Diagnostic Error in the USA

News

New analysis of national data by a multidisciplinary research team from the Johns Hopkins Armstrong Institute Center for Diagnostic Excellence and CRICO, found that across all clinical settings, an estimated 795,000 Americans die or are permanently disabled by diagnostic error each year.