Lack of follow up for incidental finding results in poor outcome for patient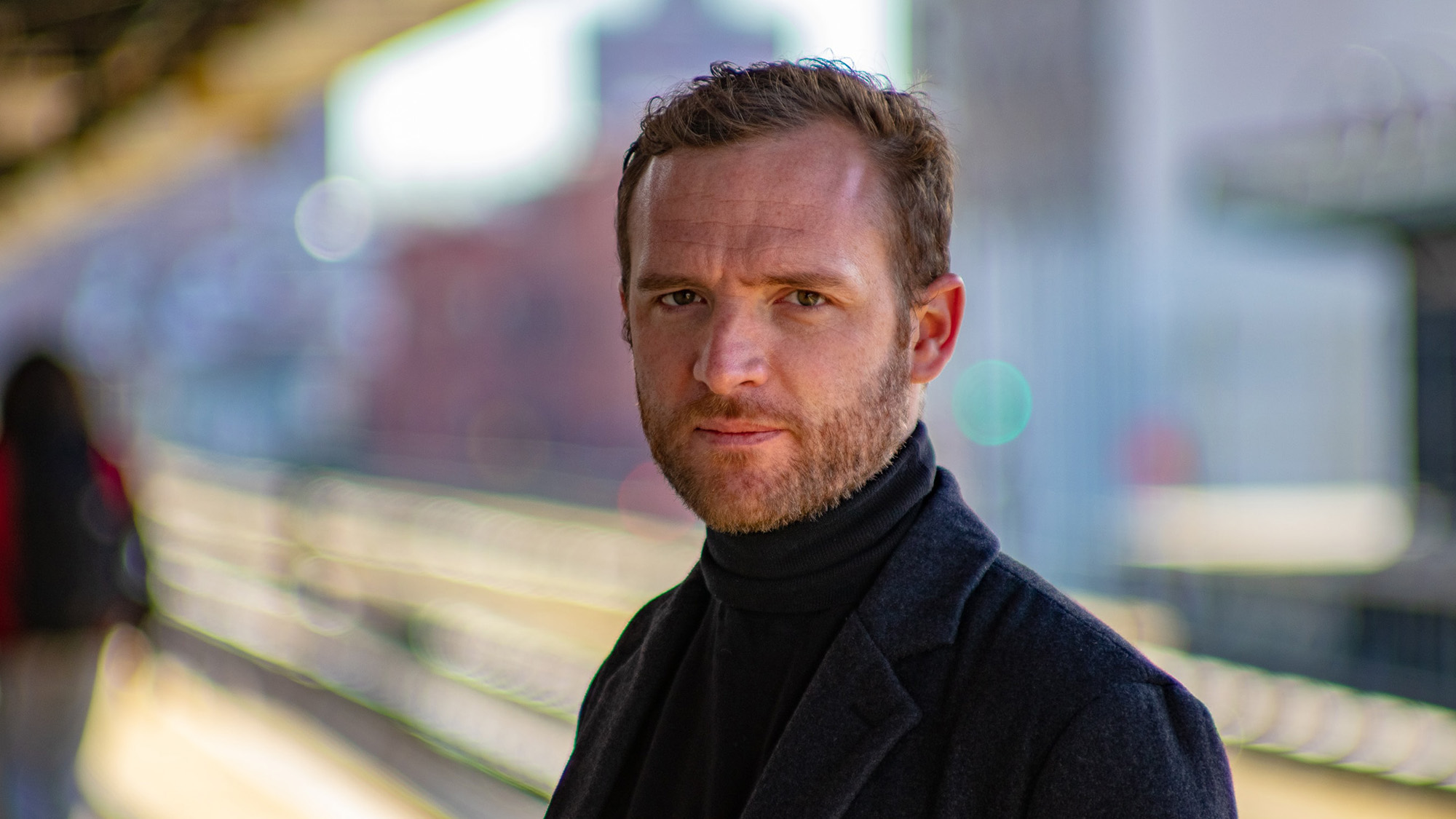 A 58-year-old patient who was not informed of an incidental finding on CT scan was later diagnosed with stage IV lung cancer and renal cancer.
Key Lessons
Proper closed-loop communication to patients following test results with incidental findings is essential in mitigating risk related to missed or delayed diagnoses
Document conversations and recommendations for follow-up testing with patients
Regulatory changes that give patients immediate access to all test results may empower patients, improve communication, and prevent missed follow up from abnormal test results or incidental findings
Ambulatory Safety Nets are an effective way to follow up on test results for patients when standard follow up processes fail
Clinical Sequence
A 58-year-old male was referred by his primary care provider (PCP) for an abdominal CT scan to rule out an abdominal aneurysm. The patient was a long-term smoker with a history of high blood pressure, chronic obstructive pulmonary disorder, and coronary artery bypass surgery. The CT scan result was negative for aneurysm but did show "nodular densities" in the right lung base, and an "indeterminate" right renal lesion.
The radiologist who read the report recommended a follow-up CT scan for the lung densities and a renal ultrasound to investigate the lesion. The patients PCP received and initialed the CT scan report; however, no follow-up test was ordered, and no discussion of those incidental findings occurred between the patient and the provider. (At this time, patients did not systematically receive all test results directly.)
Two years later, the patient was seen by a new PCP for complaint of a cough with yellow mucus production that he reported was "different" than his regular smoker's cough. The PCP noted the recommendation from two years prior for a follow-up CT scan, which the patient then had completed. The scan revealed an 8 cm mass in the right lower lobe of the patient's lung. An additional PET scan showed advanced disease with lymph node involvement.
Shortly thereafter, the patient was admitted to the hospital with shortness of breath, coughing, fatigue, and dyspnea on exertion. He was transferred to the ICU and required a thoracentesis and chest tube placement. A right adrenal biopsy revealed poorly differentiated non-small cell carcinoma and a PET scan revealed wide metastasis.
The patient underwent extensive chemotherapy but died less than 18 months later.
Allegation
The patient's family alleged that the lack of follow up of an incidental finding resulted in a poorer prognosis and the patient's life expectancy could have been extended with earlier diagnosis and treatment with chemotherapy.
Case Disposition
The case was settled in the high range (>$500k).
Discussion Questions
What is the responsibility of the radiologist in this case versus the ordering PCP?


What was the best next step the first PCP should have taken following reading and initialing the patient's CT scan result?


What are the potential risks related to an undocumented conversation about test results?


What are some of the systems errors in this case?


How might the implementation of ambulatory safety nets mitigate the risks of similar cases occurring in the future?
Resources References
Ambulatory Safety Nets are high-reliability, person-centered programs that provide a backup system for following up on abnormal test results when the standard follow-up process fails. They include:
Registries for patients with abnormal results
Communication workflows
Patient navigators
Ambulatory Safety Nets are a best practice for hospitals to implement to ensure test results closed loop communication and follow up.
The Power of Collaboration Across the Harvard Medical Community
Our Case Studies
CRICO's case studies educate you on what can go wrong in clinical settings and how you can prevent similar issues.
Communication Issue Leads to Retained Foreign Body
Case Study
Following successful cranial surgery, a 54-year-old man experienced back and lower extremity pain which was ultimately diagnosed as being related to an intrathecal lumbar catheter left behind at the time of surgery eight months earlier.